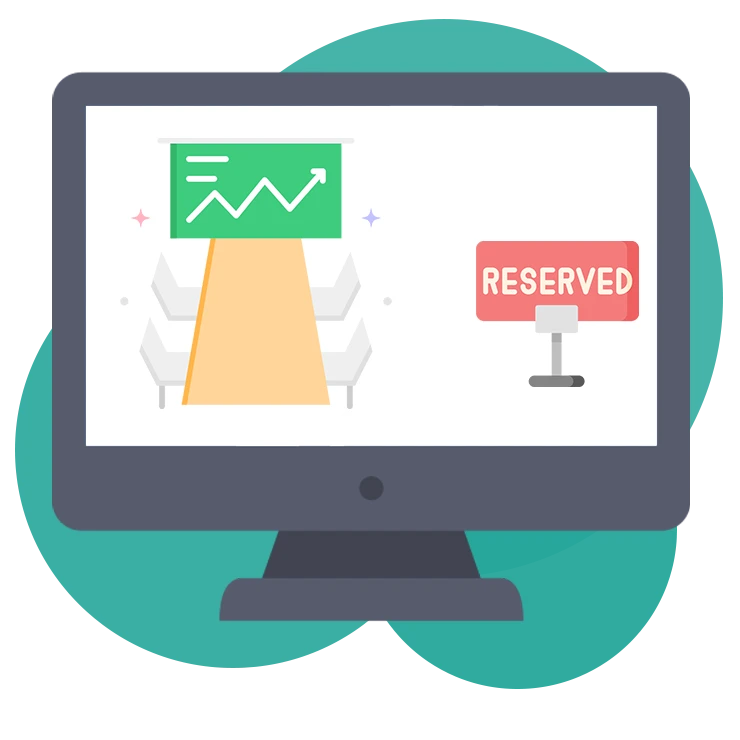 Function of the reservation system:
Room management
No duplicate booking
Automatic protection against overbooking
About our function - Room management
You can easily set the rooms you use and their capacity in the reservation system. Subsequently, Bookio. will ensure that no room is booked for more visitors than its capacity, or that someone else is booked in the given room during the program .
Function Room management - suitable for segments:
Companies using Room management:
We are a proud partner in more than 18,000 companies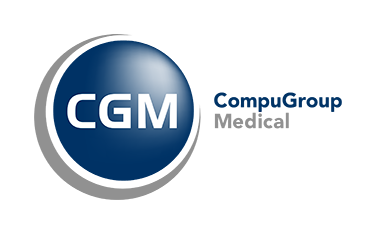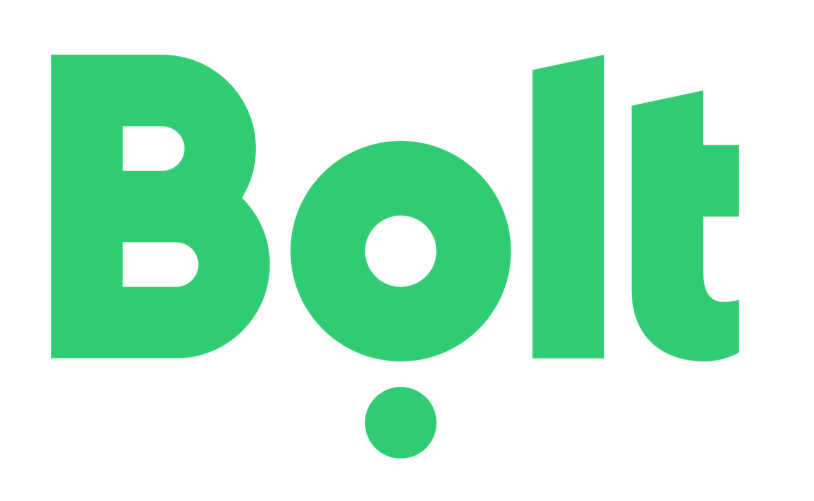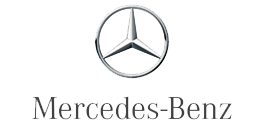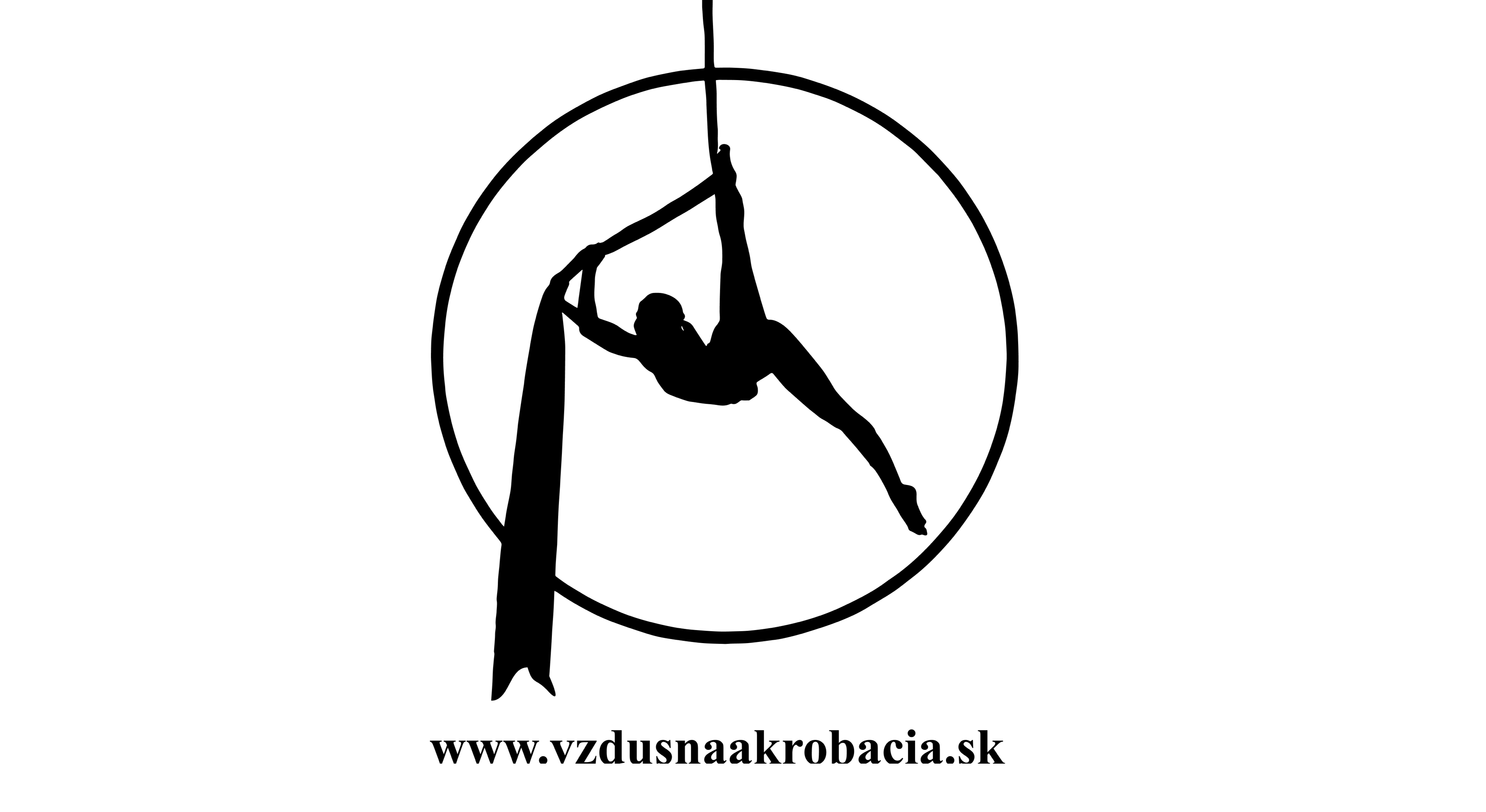 Bookio is a planning system, thanks to which I not only have a better overview of reservations , but also allows my clients to book various services , such as training in pairs or group training. New clients simply book a free appointment, according to their time options. In addition, I really appreciate the possibility of repeated bookings and the transfer of bookings using drag and drop.
We use Bookio in both our Bukowski and Baudelaire bars. Previously , we handled reservations through a combination of messages from social networks and phone calls , which led to various misunderstandings . After the implementation of the Bookio system , our colleagues have less trouble with manually recording reservations, we have fewer mistakes when recording reservations, and we also appreciate the flexibility of the system, in which we can turn off and on individual bar zones according to the season and determine the maximum number of reservations for different days.
Bookio surprised me in that it saves our time . I didn't expect that at all. It made our bookings more transparent and prevented confusion and misunderstandings (e.g. we used to accidentally book more clients for one date). Thanks to a greater overview, we can now manage more orders. In addition, thanks to SMS reminders, clients do not forget to come and the service does not lose money .
We are very satisfied with Bookio. Booking planning is transparent and clear . We also want to highlight SMS reminders of appointments to our patients, which are automated. They saved us a lot of time and energy. I can't imagine working without this system.
The bookio reservation system in numbers:
19,000,000+
Served customers
820,000+
Successful online payments