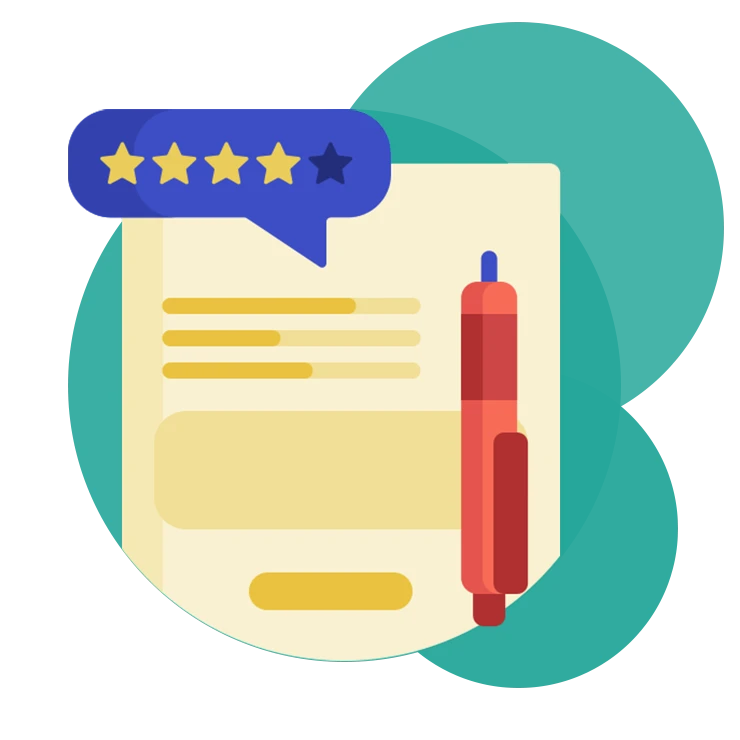 Function of the reservation system:
Feedback
Collect feedback and improve yourself! You set up a mirror of your business
Only customers who visited you rate
The evaluation is not public
It is possible to respond to the evaluation, you have contact with the customer
About our function - Feedback
You don't know how your customers perceive you? Are they satisfied with your new employee or not? Change it! Thanks Bookio. you have feedback from them after each visit, which will help you improve the services offered and move your business forward.
Function Feedback - suitable for segments:
Companies using Feedback:
We are a proud partner in more than 18,000 companies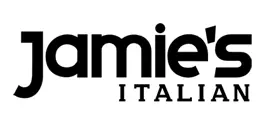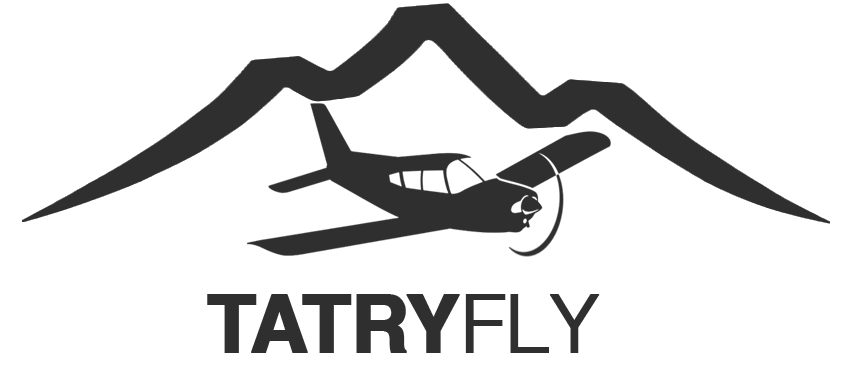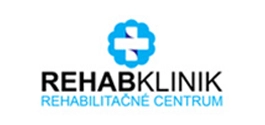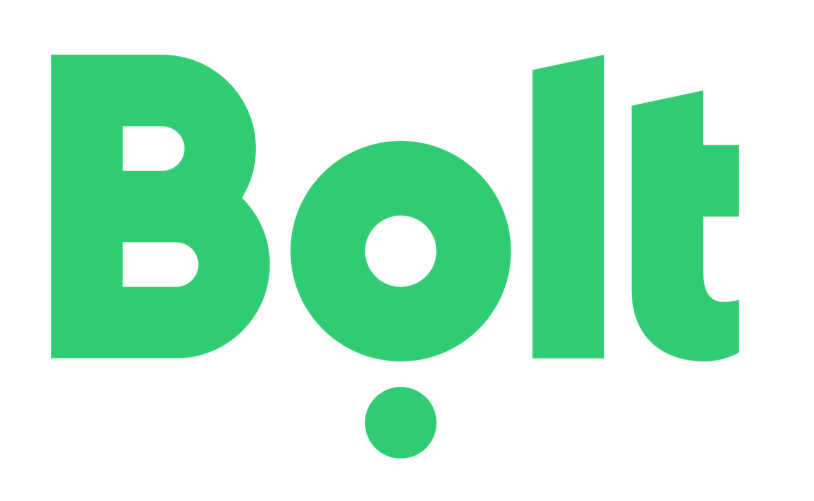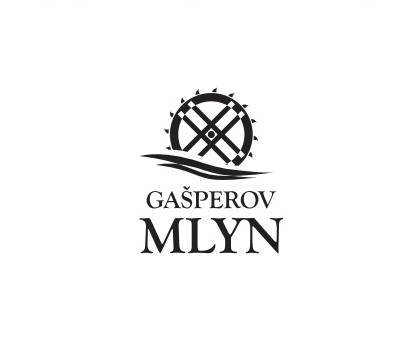 With group courses, it is extra difficult to fill and monitor capacity. We can't even imagine it without Bookio. We have multiple dates and limited capacity. Before using Bookia, we had to go through a lot of phone calls and messages in order to find a suitable date for all participants and at the same time fill the capacity efficiently.
Since we have been using Bookio, our customer service has improved significantly. In Bookio, we can see all the important notes about the customer as well as his visit history . Customers are also very pleasantly surprised if our booking system directly offers them their favorite service with their exact specification. We are very satisfied with Bookio.
We chose Bookio., because we feel that the team of people around this project shares the same values as us - they have a great work ethic and passion for what they do. Bookio. is a young but rapidly developing company and we are only happy to support and work with such a company. Developing a new version of Bookio together. has been an exciting journey and we are already looking forward to more joint projects in the future.
Our hotel was one of the first hotels that started using the Bookio system for sales, but also as a hotel reservation system for wellness procedures. The Bookio reservation system made our reservations more transparent and facilitated and modernized work in our new wellness center of the hotel. Bookio helped especially with regard to the timing of the procedures, as our hotel offers a wide range of them. Customers call less and book the service directly online. We have fewer phone calls and customers are satisfied that they can make a reservation at any time of the day or night. We also appreciate the possibility of payment in advance , which brought us a decrease in forfeited reservations.
The bookio reservation system in numbers:
19,000,000+
Served customers
820,000+
Successful online payments