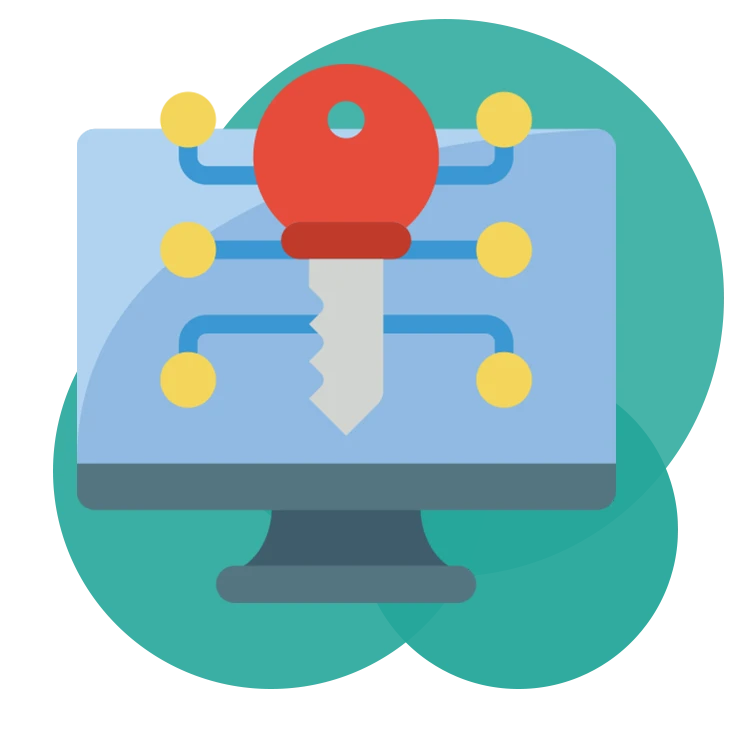 Function of the reservation system:
Secure archiving
A certainty that you won't find with a paper book
Data backed up in a safe place
You can work with this data
About our function - Secure archiving
Your data is regularly backed up in a secure location where no one else can access it. You can retrieve your data after a year, after several years, and you can get the most out of it. You will no longer throw them in the trash with the paper book at the end of the year.
Function Secure archiving - suitable for segments:
Companies using Secure archiving:
We are a proud partner in more than 18,000 companies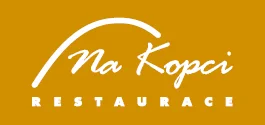 The exact time and date of patients' appointments is considered an above-standard service in the healthcare industry, which the BOOKIO system in our outpatient clinic has placed in the role of an expected and nowadays necessary service. The BOOKIO system, on which we built the core of our company, brings to our patients, but also to us, an up-to-date and accurate overview of a specific day, patient information and, last but not least , the functionality of making an appointment with a doctor without contacting the staff. We have transferred the order, which until now was the task of the medical staff, to the online environment, and we can devote more of our energy to our patients. We consider the system to be very easy to use with functions that easily cover the requirements of the operator offering the services. It was easy to set up the system and use it either by us or by the patient.
The Bookio reservation system made the running of our Barber club transparent and simple . Customers can conveniently book online and our barbers can easily view the bookings on their mobile phones . We also appreciate the label work. We assign labels to customers, so even a new team member immediately knows which customer he is serving.
We chose Bookio., because we feel that the team of people around this project shares the same values as us - they have a great work ethic and passion for what they do. Bookio. is a young but rapidly developing company and we are only happy to support and work with such a company. Developing a new version of Bookio together. has been an exciting journey and we are already looking forward to more joint projects in the future.
Bookio is not just an ordinary reservation system. It is a versatile management tool that has helped us grow almost since our inception. In the meantime, we have opened new branches , expanded the range of services and are increasing their quality. It contains the functionalities of an advanced CMS system , thanks to which we can continuously measure the satisfaction and return of clients and the profitability of our operations. We already consider Bookio a part of our team: she is our virtual receptionist, but she can do much, much more.
The bookio reservation system in numbers:
19,000,000+
Served customers
820,000+
Successful online payments