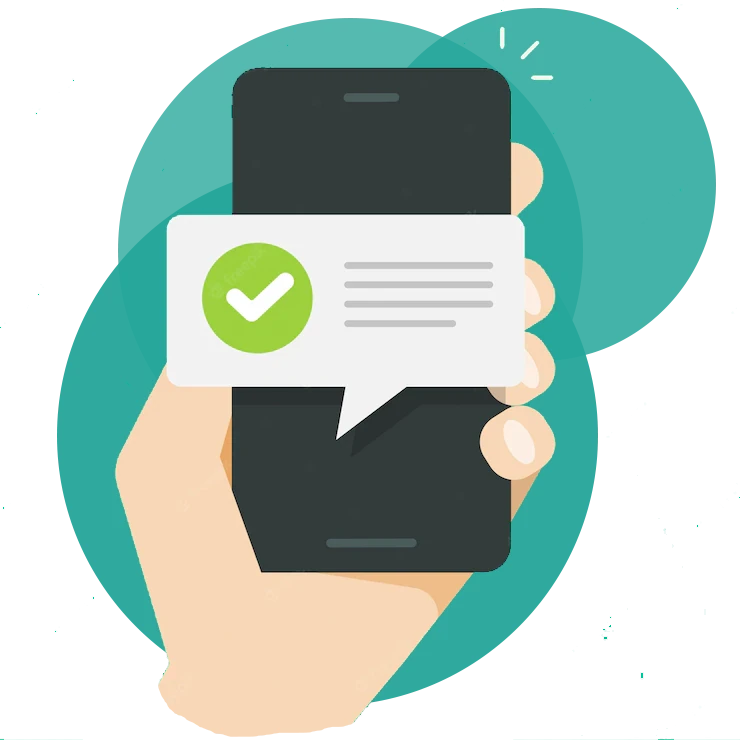 Function of the reservation system:
Comments
No more lost money due to careless clients
SMS and E-mail notifications
You won't lose money anymore
About our function - Comments
We have mobile phones with us almost everywhere and all the time. Thanks to notifications, we don't forget birthdays or pay reminders. Bookio. sends an e-mail confirmation of the reservation, as well as an SMS or e-mail reminder before the agreed date. Thanks to this, it will no longer happen that the client does not come on the agreed date and you will lose money.
Function Comments - suitable for segments:
Companies using Comments:
We are a proud partner in more than 18,000 companies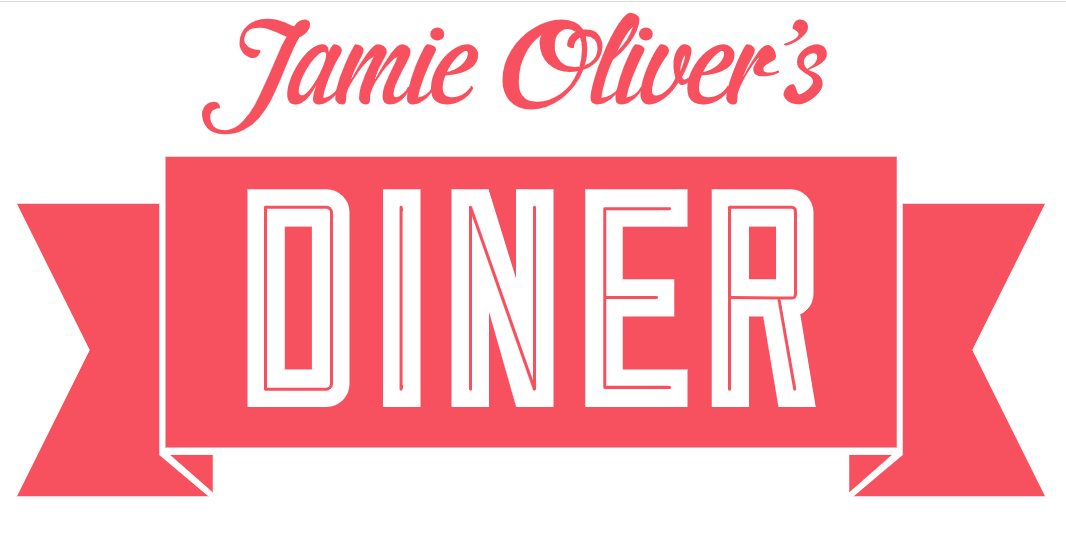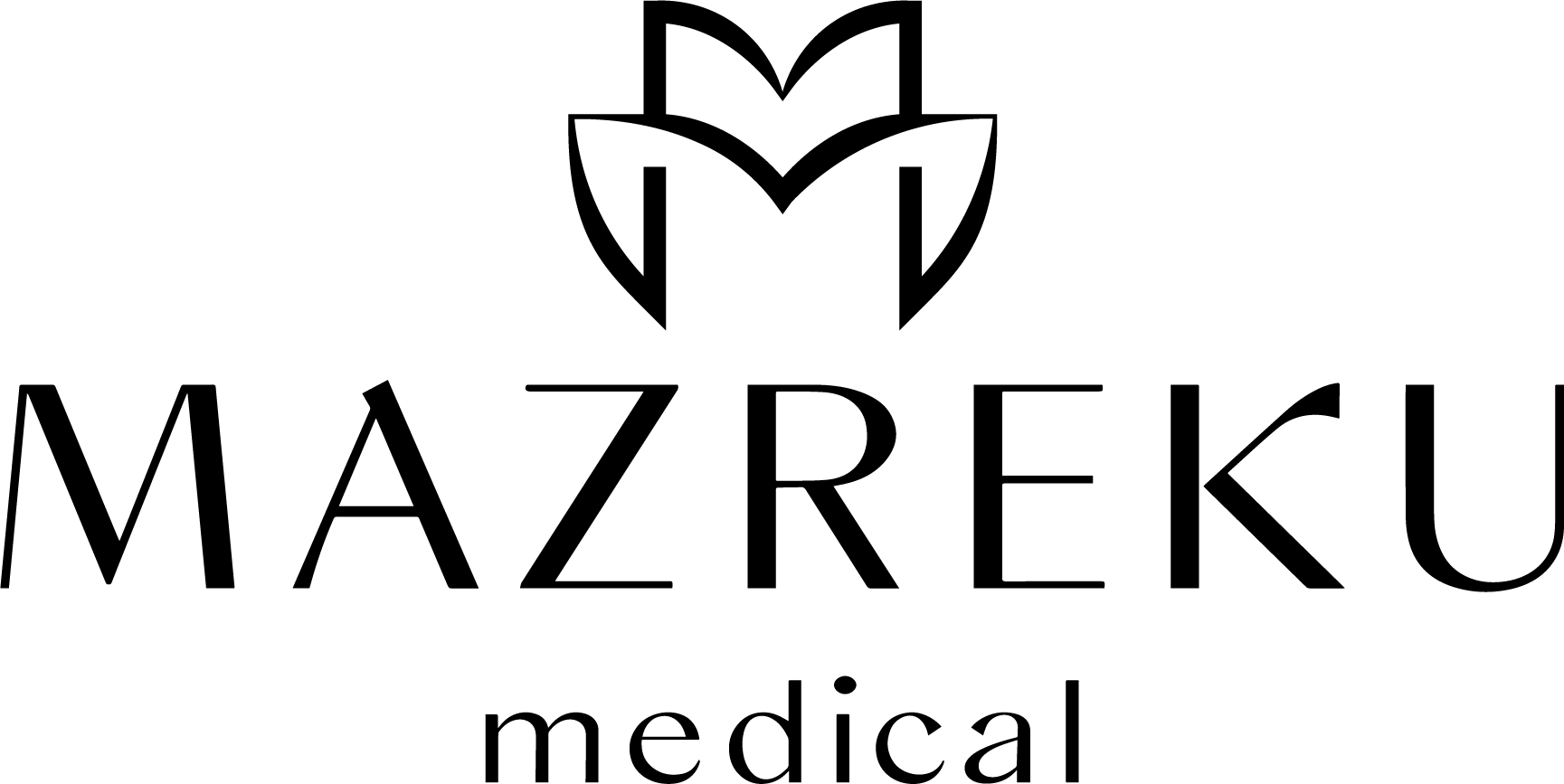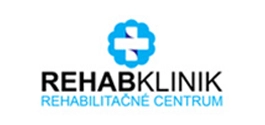 Since we use Bookio in our clinics, we are not interrupted by phone calls during patient examinations. We can fully devote ourselves to our patients, while other patients have the opportunity to independently search and book an appointment that suits them, even from the comfort of their own home .

We work very well with the online Bookio system. It helped us that barbers have more freedom in their orders. Before, we had one common paper book, where each of the barbers had to sit down and mark their work. time. Now barbers can manage their time , their clients and their work breaks. With this program, we also brought greater professionalism and modern style to our orders . Sometimes it happened that the receptionist during his break or when he was busy, could not pick up the phone , which some of the clients explained as being ignored . We were sorry for this fact and we are glad that clients can now also order online .
We chose Bookio., because we feel that the team of people around this project shares the same values as us - they have a great work ethic and passion for what they do. Bookio. is a young but rapidly developing company and we are only happy to support and work with such a company. Developing a new version of Bookio together. has been an exciting journey and we are already looking forward to more joint projects in the future.
Au Cafe was the first restaurant within the Roman Restaurants network to test Bookio. We immediately liked him and recommended him not only to our colleagues in the Roman Restaurants chain, but also to fellow managers from other establishments.
The bookio reservation system in numbers:
19,000,000+
Served customers
820,000+
Successful online payments