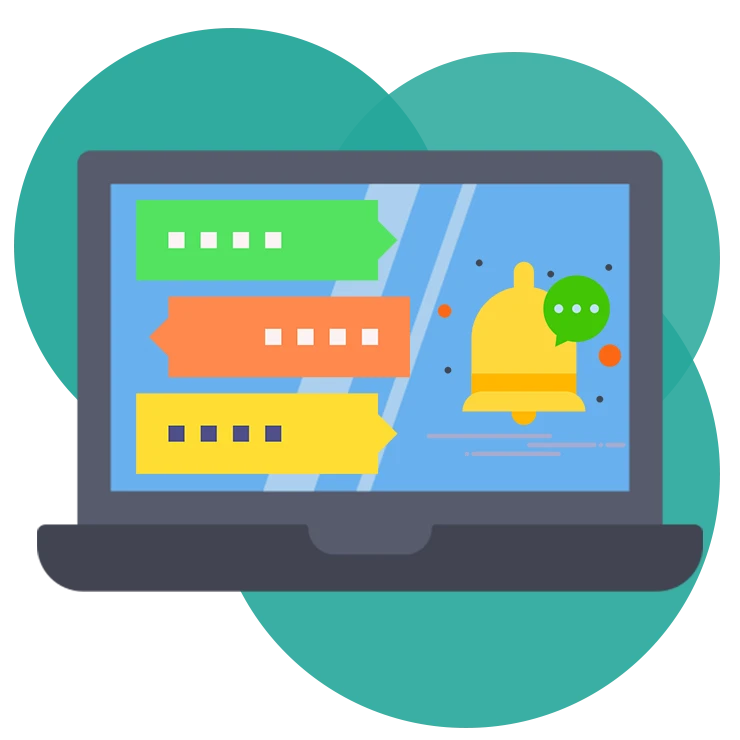 Function of the reservation system:
Planner
All reservations in a clear calendar. Control, manage, delegate...
Clear list of reservations
Operation utilization at a glance
Duplicate booking is not possible
About our function - Planner
Successful management begins with perfect knowledge of your business . Bookio allows you to see all reservations in a clear online reservation calendar. It will never happen to you again that you have a reservation for two people at the same time and your customers will be dissatisfied, or you will not know how many customers your workers have to serve. Take control of your business.

Function Planner - suitable for segments:
Companies using Planner:
We are a proud partner in more than 18,000 companies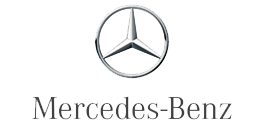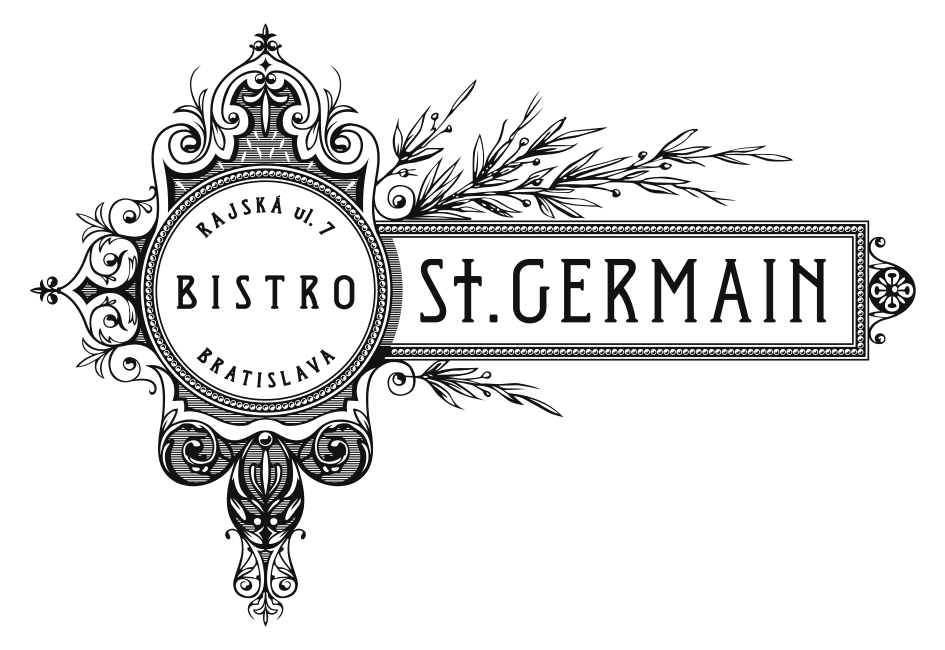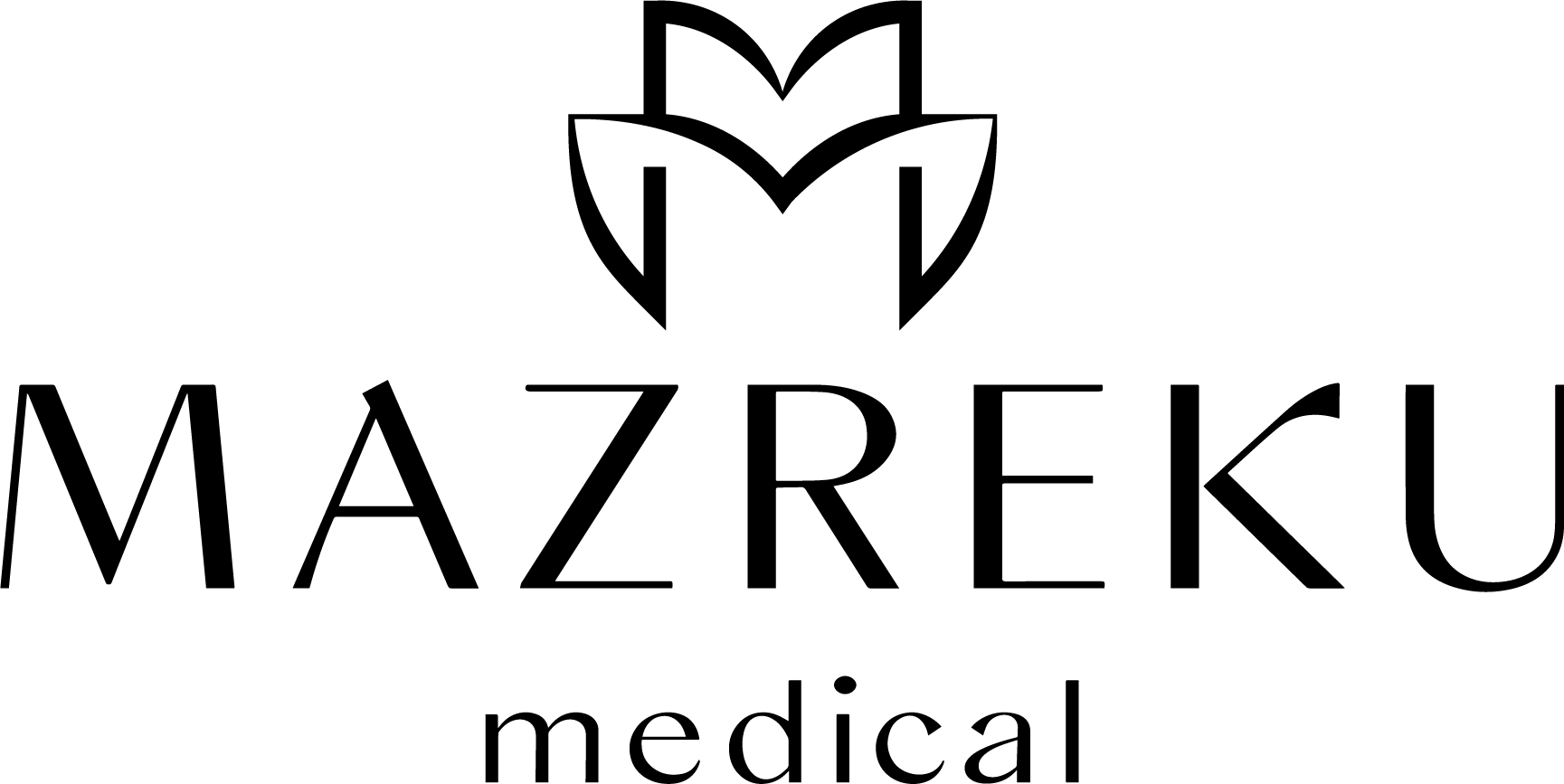 We chose Bookio., because we feel that the team of people around this project shares the same values as us - they have a great work ethic and passion for what they do. Bookio. is a young but rapidly developing company and we are only happy to support and work with such a company. Developing a new version of Bookio together. has been an exciting journey and we are already looking forward to more joint projects in the future.
Since we use Bookio in our clinics, we are not interrupted by phone calls during patient examinations. We can fully devote ourselves to our patients, while other patients have the opportunity to independently search and book an appointment that suits them, even from the comfort of their own home .

Bookio is a very user-friendly software. He helped our clinic with ordering clients and ensured a better overview of our work . The biggest plus that Bookio has brought us is ordering clients online , that is, the client can schedule his rehabilitation at any time and through any device, be it a computer, mobile or tablet. The very launch of the application brought us new clients already in the first month , as several clients signed up to us through the Facebook page and the website for an entrance examination , as well as exercise or massages. We rate Bookio as a top application.
Bookio allowed us to make the reservation system more transparent and, without even trying to do so, use the restaurant's capacity even more and thus increase sales.
The bookio reservation system in numbers:
19,000,000+
Served customers
820,000+
Successful online payments