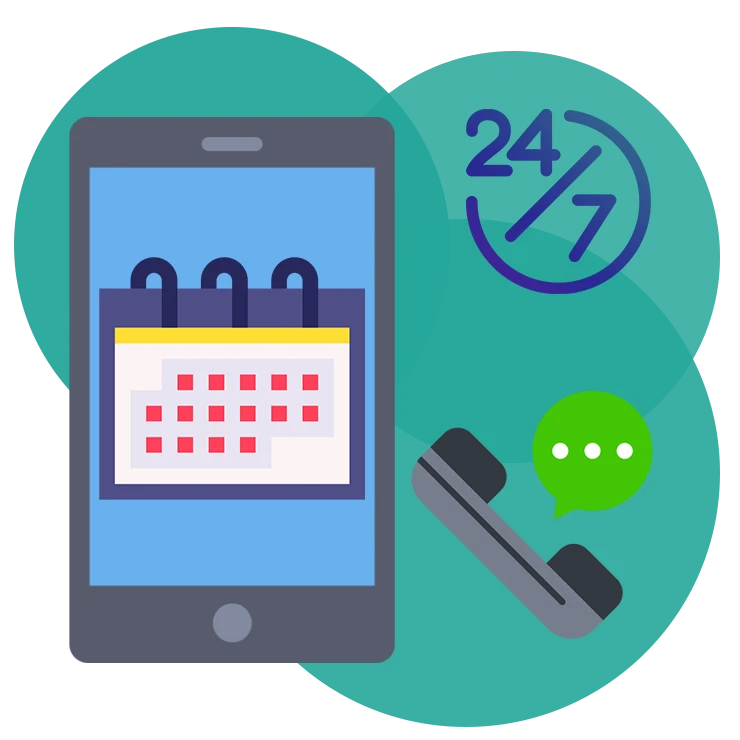 Function of the reservation system:
Reservations 24/7
Be available even when you can't pick up the phone
Possibility to make an appointment at any time
Overview of available dates available non-stop
Simply place the booking form on your website
About our function - Reservations 24/7
Your reservation book remains available to those interested in your services even when the establishment is closed. It will certainly be appreciated by customers who remember things in the evenings that they did not have time for during the working day. We probably all know it , we postpone our visit because we forget or don't have time to call and make an appointment . Do not force clients to order only during your working hours, give them the freedom for which they will love you!
Function Reservations 24/7 - suitable for segments:
Companies using Reservations 24/7:
We are a proud partner in more than 18,000 companies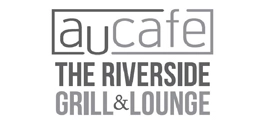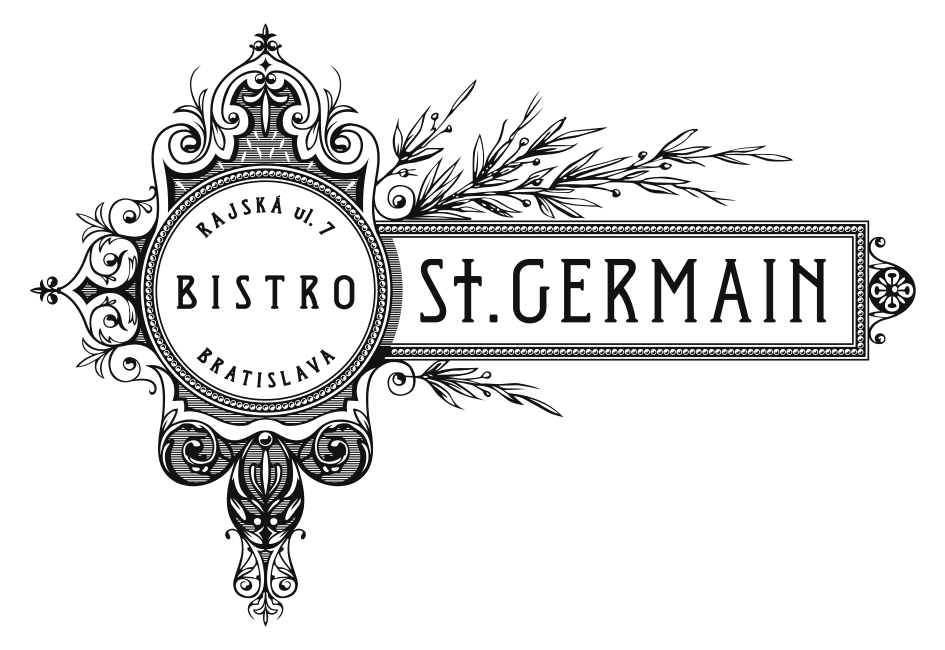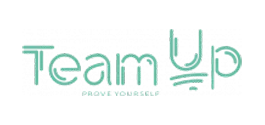 Since we have been using Bookio, our customer service has improved significantly. In Bookio, we can see all the important notes about the customer as well as his visit history . Customers are also very pleasantly surprised if our booking system directly offers them their favorite service with their exact specification. We are very satisfied with Bookio.
Bookio is a very user-friendly software. He helped our clinic with ordering clients and ensured a better overview of our work . The biggest plus that Bookio has brought us is ordering clients online , that is, the client can schedule his rehabilitation at any time and through any device, be it a computer, mobile or tablet. The very launch of the application brought us new clients already in the first month , as several clients signed up to us through the Facebook page and the website for an entrance examination , as well as exercise or massages. We rate Bookio as a top application.
Our Slovak fortress Boyard has been open for almost 2 years . At the beginning, we tried different ordering systems, online reservations, which would be clear and mainly functional for us and easy for clients, but we were not successful. From our point of view, the bookio reservation system is currently the most efficient on the market. The client has the option of ordering online. He will not forget about the order, as the system sends automatic reminders. We have a great overview of orders , statistics and other necessary outputs. We are pleased that the supplier gives us space for dialogue , the possible possibility of improvements in terms of our needs.
Bookio surprised me in that it saves our time . I didn't expect that at all. It made our bookings more transparent and prevented confusion and misunderstandings (e.g. we used to accidentally book more clients for one date). Thanks to a greater overview, we can now manage more orders. In addition, thanks to SMS reminders, clients do not forget to come and the service does not lose money .
The bookio reservation system in numbers:
19,000,000+
Served customers
820,000+
Successful online payments