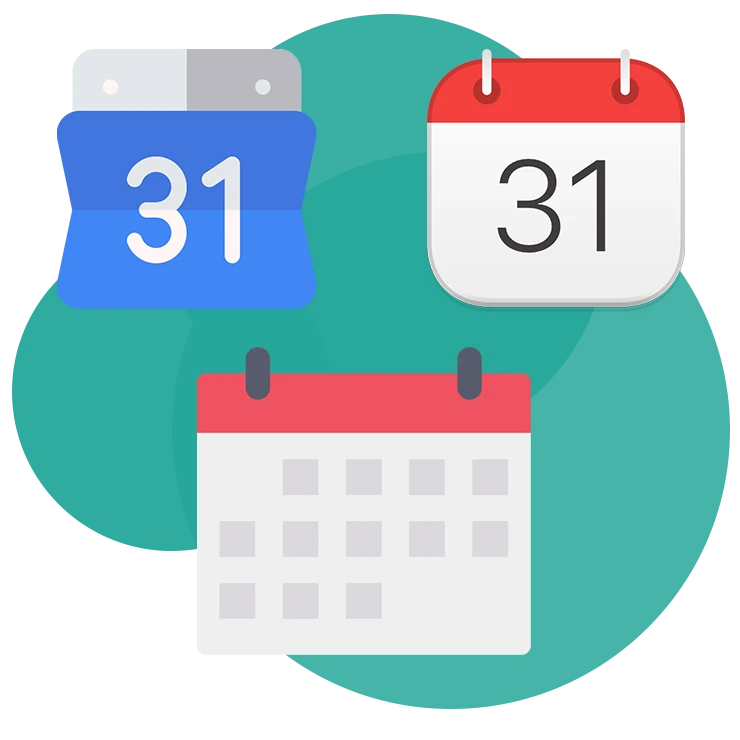 Function of the reservation system:
Google / iPhone Calendar
Reservation directly in the customer's diary
The customer saves the reservation in his calendar
The address of the device is also saved
He won't forget the reservation or where he should show up
About our function - Google / iPhone Calendar
When a customer makes a reservation for a service, in the last step they will be shown the address on the map , as well as the option to save the reservation in their calendar. He simply adds it to his other reservations in the calendar he uses, so that the customer does not forget about the reservation.

Function Google / iPhone Calendar - suitable for segments:
Companies using Google / iPhone Calendar:
We are a proud partner in more than 18,000 companies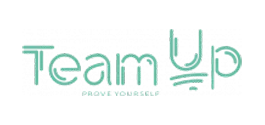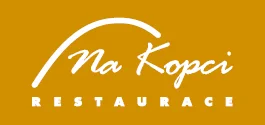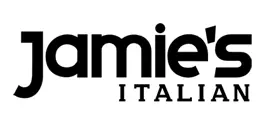 Since we have several animal salons and more and more employees, we were looking for a reliable and easy-to-use reservation system . I admit that at first I myself was worried about how to set up the reservations correctly, but I succeeded and neither the employees nor the customers have a problem with it. The system also made it possible to have greater insight into the work of individual employees. In addition, dog groomers appreciate the opportunity to view bookings from home and manage their time more efficiently . I rate the communication with the Bookia staff at 1* . They will help even during vacation :)
Bookio. simplifies our reservations . Guests can book a table through our website at any time, thanks to which we can receive more guests and have more visibility. The number of telephone reservations has decreased and the staff can concentrate better on the guests sitting in our restaurant.
We chose Bookio., because we feel that the team of people around this project shares the same values as us - they have a great work ethic and passion for what they do. Bookio. is a young but rapidly developing company and we are only happy to support and work with such a company. Developing a new version of Bookio together. has been an exciting journey and we are already looking forward to more joint projects in the future.
Our Slovak fortress Boyard has been open for almost 2 years . At the beginning, we tried different ordering systems, online reservations, which would be clear and mainly functional for us and easy for clients, but we were not successful. From our point of view, the bookio reservation system is currently the most efficient on the market. The client has the option of ordering online. He will not forget about the order, as the system sends automatic reminders. We have a great overview of orders , statistics and other necessary outputs. We are pleased that the supplier gives us space for dialogue , the possible possibility of improvements in terms of our needs.
The bookio reservation system in numbers:
19,000,000+
Served customers
820,000+
Successful online payments