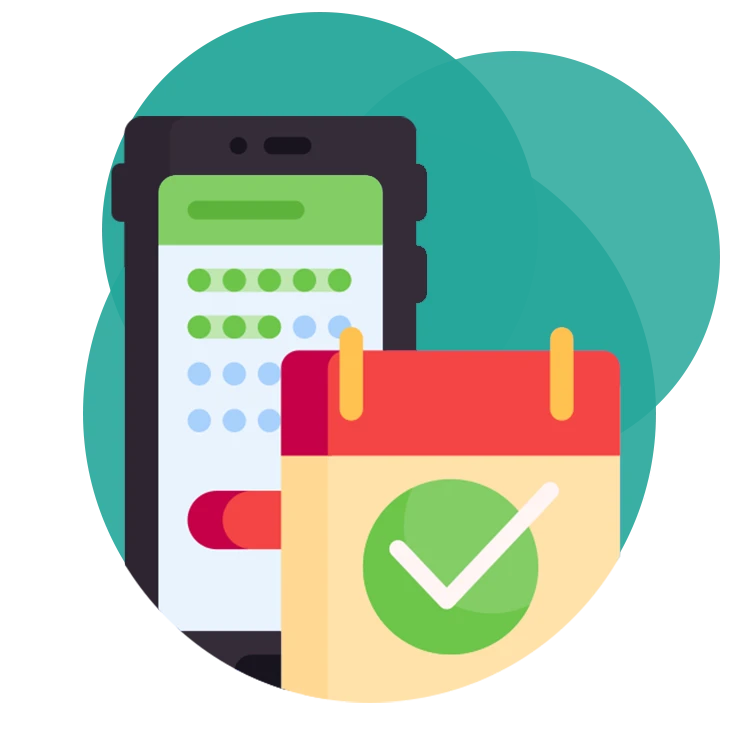 Function of the reservation system:
Reservation book
All reservations in one place (in person, by phone, online)
More efficient use of tables
About our function - Reservation book
Instead of the old reservation book, you will get an effective tool for managing the restaurant and reservations. Thanks to the simple and quick setup, the system will make work easier for you and your staff , who can attend to more guests. Bookio reservation system. it is verified by managers and waiters in hundreds of restaurants..

Function Reservation book - suitable for segments:
Companies using Reservation book:
We are a proud partner in more than 18,000 companies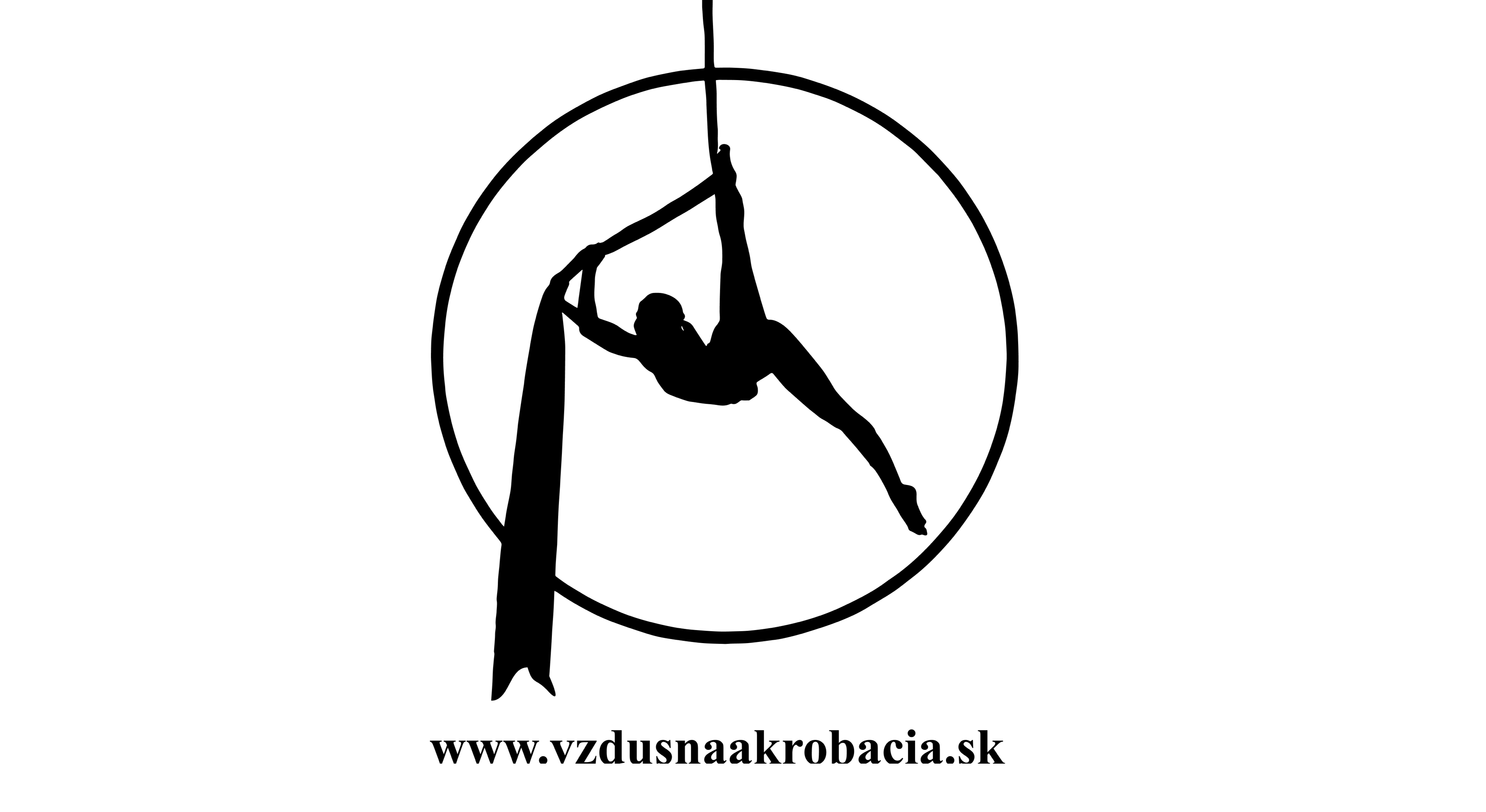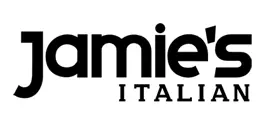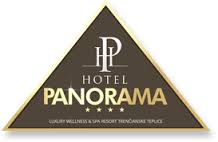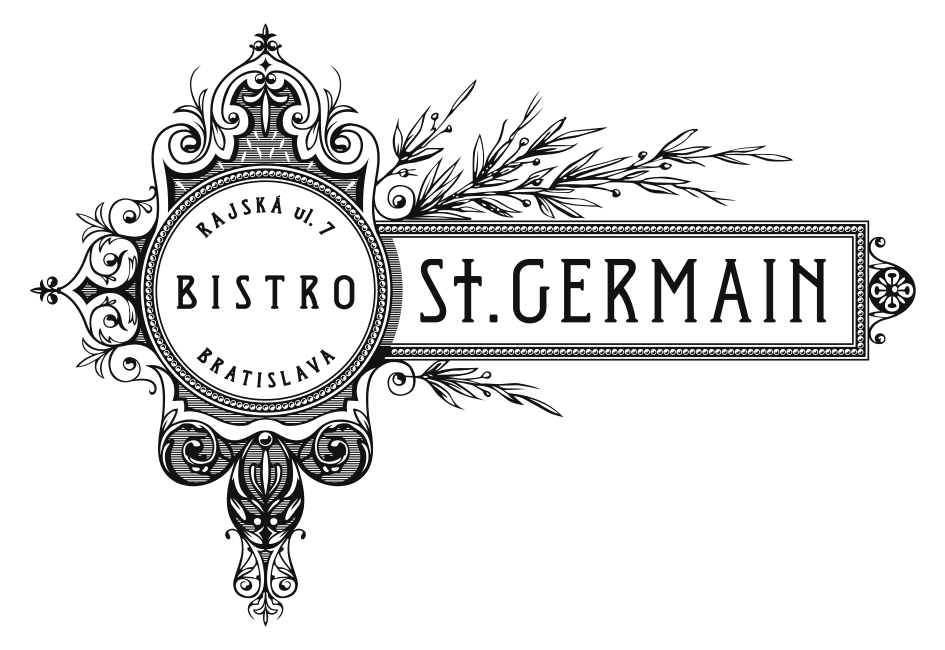 after purchasing the Bookio product, our communication with our clients has improved significantly . In addition to notifying us, as well as the client, of the meeting in advance, it increases the statistics of realized meetings, which means business in our business. In addition, clients really appreciate the fact that we think of them and send them reminders , which Bookio does for us :). If I had to simply describe what Bookio means to us , "organization, professionalism, more meetings and business, order and super statistics" . This service is so universal that it will be appreciated by a self-employed person, a medium-sized company, or even a corporation.
We wanted our guests to have the easiest possible way . So that they don't have to make phone calls, which often annoys them, we simply wanted to accommodate the guests as much as possible . We also decided on Bookio because it is not just a sales tool, but a comprehensive reservation system , which is unique in the Czech Republic. We didn't want the reservation system to just resell seats in our restaurants and take a commission from it.
Bookio is not just an ordinary reservation system. It is a versatile management tool that has helped us grow almost since our inception. In the meantime, we have opened new branches , expanded the range of services and are increasing their quality. It contains the functionalities of an advanced CMS system , thanks to which we can continuously measure the satisfaction and return of clients and the profitability of our operations. We already consider Bookio a part of our team: she is our virtual receptionist, but she can do much, much more.
Our hotel was one of the first hotels that started using the Bookio system for sales, but also as a hotel reservation system for wellness procedures. The Bookio reservation system made our reservations more transparent and facilitated and modernized work in our new wellness center of the hotel. Bookio helped especially with regard to the timing of the procedures, as our hotel offers a wide range of them. Customers call less and book the service directly online. We have fewer phone calls and customers are satisfied that they can make a reservation at any time of the day or night. We also appreciate the possibility of payment in advance , which brought us a decrease in forfeited reservations.
The bookio reservation system in numbers:
19,000,000+
Served customers
820,000+
Successful online payments