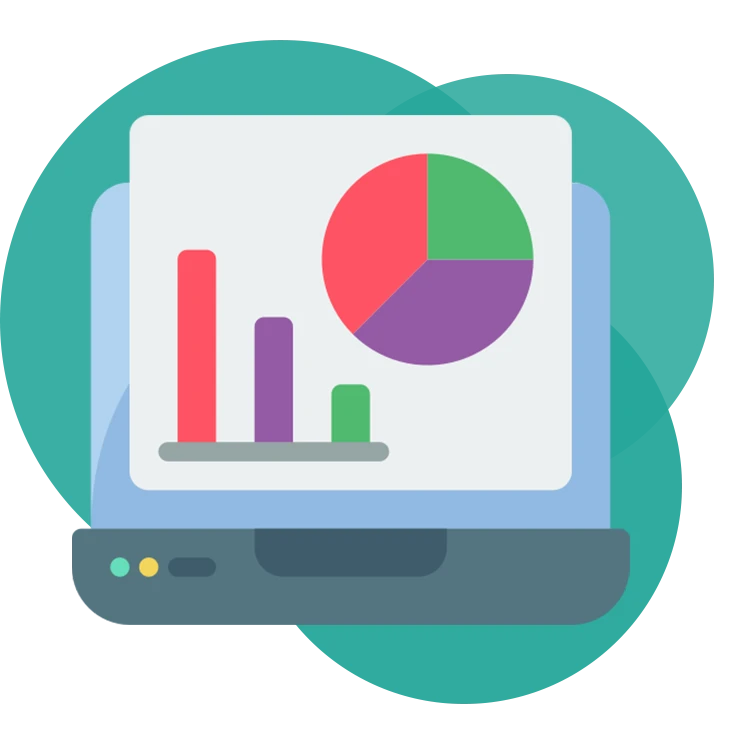 Function of the reservation system:
Reports and statistics
Manage your business based on data. We will help you with important decisions
Learn more about your customers
You will be able to manage your time better
Thanks to the data, you will make better decisions
About our function - Reports and statistics
Do you want to have more information when making decisions about your business? With the help of statistics, you will find out which service is the most ordered, which worker is the busiest , as well as who brought you the highest profits . You will also know the exact composition of regular versus new customers , you will be able to work more efficiently with the utilization of the equipment , calculate with the most requested service or opening hours.
Function Reports and statistics - suitable for segments:
Companies using Reports and statistics:
We are a proud partner in more than 18,000 companies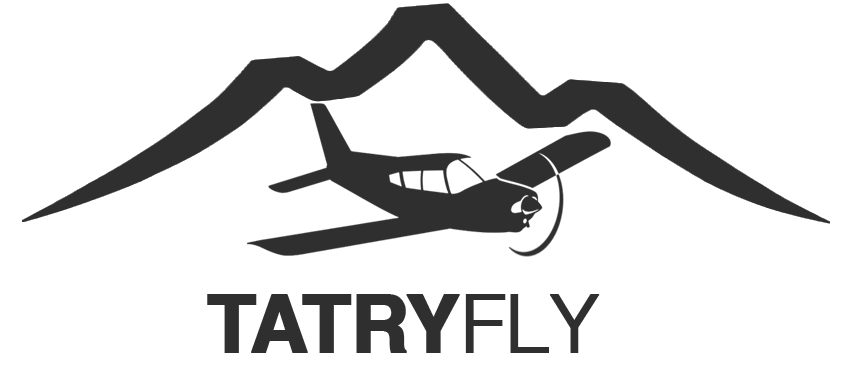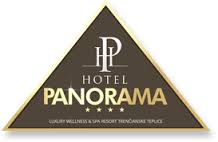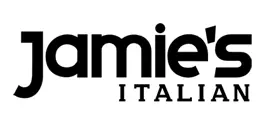 Using Bookio. it brought us insight into reservations as well as simplified the work of waiters in the district. In the e-book, they can see the reservations clearly in one place, and they don't have to pick up the phone instead of customer service. I appreciate that I can look at the reservations on my phone at home , and also write them down when someone calls me directly.
Thanks to Bookio, we have a perfect overview of the workload of our employees. We even linked incentive rewards to it, which significantly increased not only the efficiency of their work , but also the motivation to maintain a high standard of service, which was already appreciated by our customers themselves.
Bookio. I am happy to recommend it to other restaurants. In the field of reservation systems for restaurants, I currently do not see any competition on the Czech market.
The exact time and date of patients' appointments is considered an above-standard service in the healthcare industry, which the BOOKIO system in our outpatient clinic has placed in the role of an expected and nowadays necessary service. The BOOKIO system, on which we built the core of our company, brings to our patients, but also to us, an up-to-date and accurate overview of a specific day, patient information and, last but not least , the functionality of making an appointment with a doctor without contacting the staff. We have transferred the order, which until now was the task of the medical staff, to the online environment, and we can devote more of our energy to our patients. We consider the system to be very easy to use with functions that easily cover the requirements of the operator offering the services. It was easy to set up the system and use it either by us or by the patient.
The bookio reservation system in numbers:
19,000,000+
Served customers
820,000+
Successful online payments