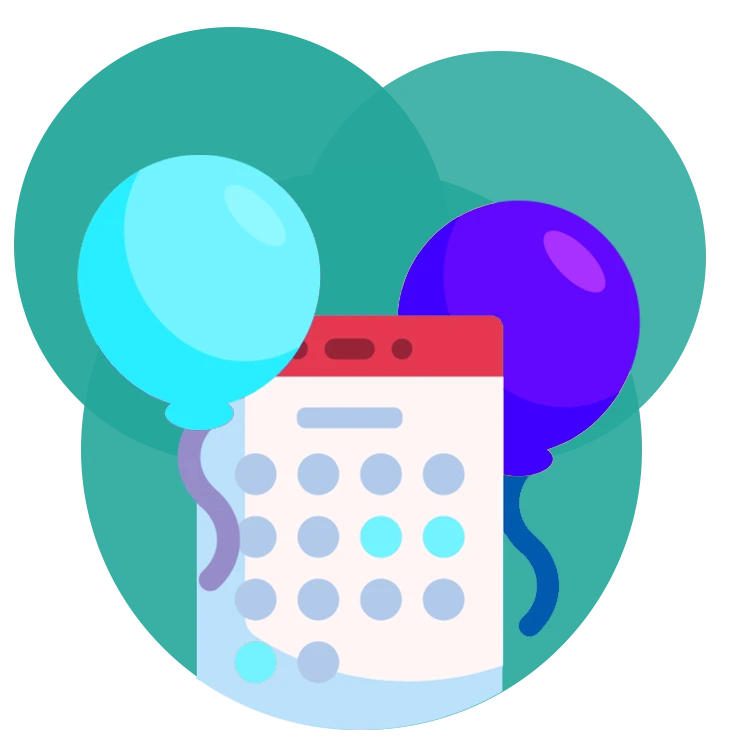 Function of the reservation system:
Special events
Fill your business at times when it is almost empty
Easy creation of special events with paid reservation
A chance to fill idle time in the company
The waiter will verify the validity of the voucher on arrival using the system
About our function - Special events
This function allows you to create a special reservation form for various events in your company, such as tasting dinners or the presentation of a new ticket . Through this reservation form , in addition to reserving a table (for a specific date and exact time), guests can also pay the price of the menu or ticket in advance. In the Bookio manager profile. you can easily create an event. You can publish the reservation form for the event on your website, on Facebook, or in the newsletter. Reservations for events marked as EVENT are saved directly in the Bookio reservation book. The reservation book also collects valuable data about the guests who come to the event.

Function Special events - suitable for segments:
Companies using Special events:
We are a proud partner in more than 18,000 companies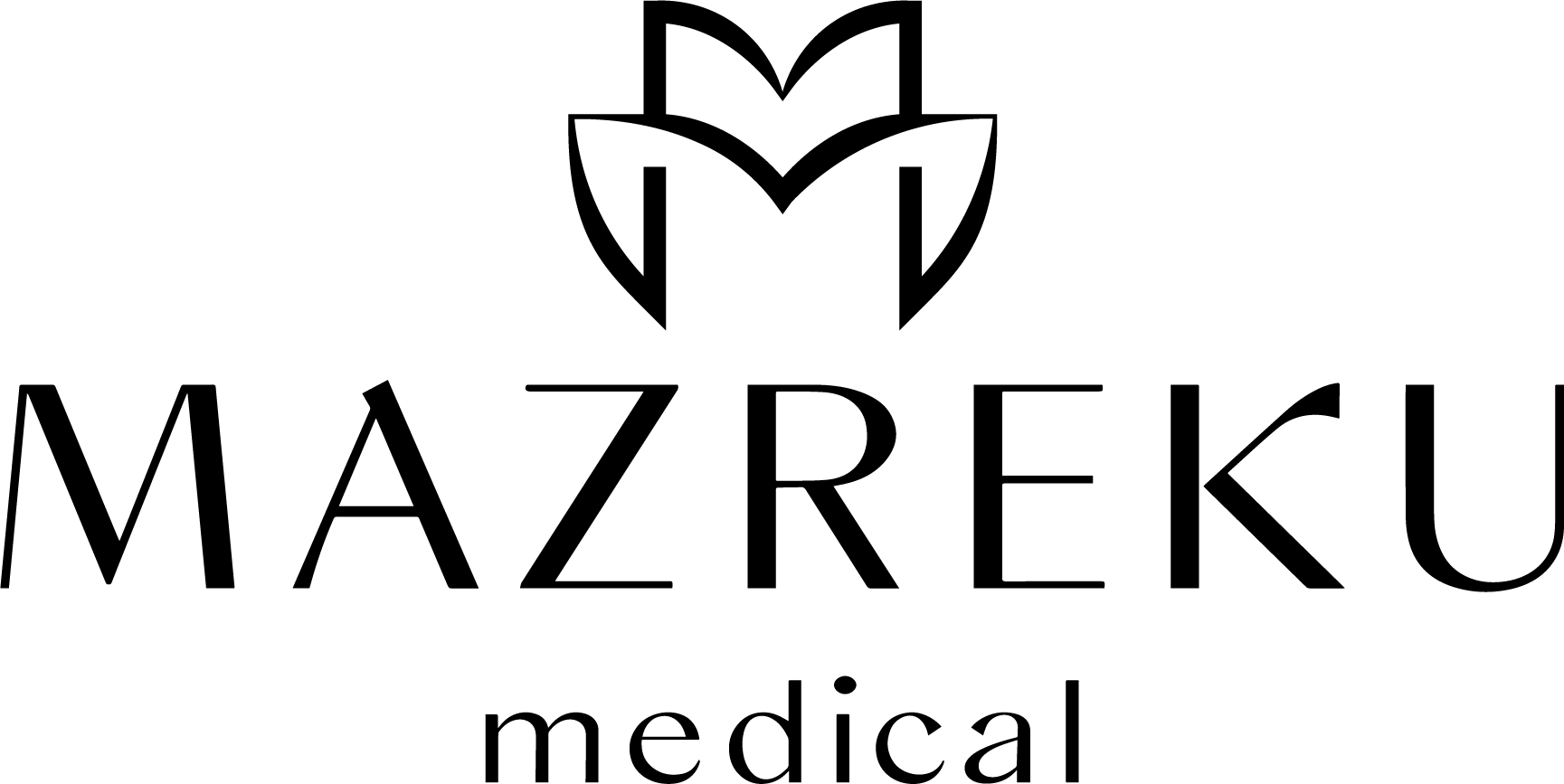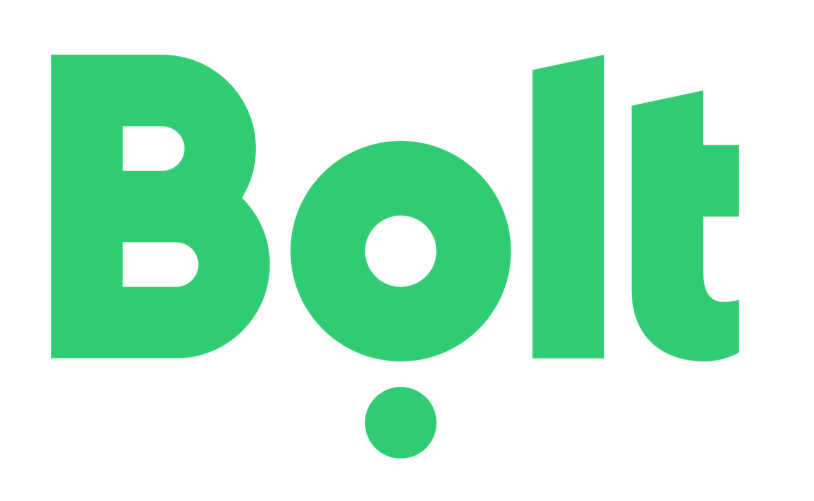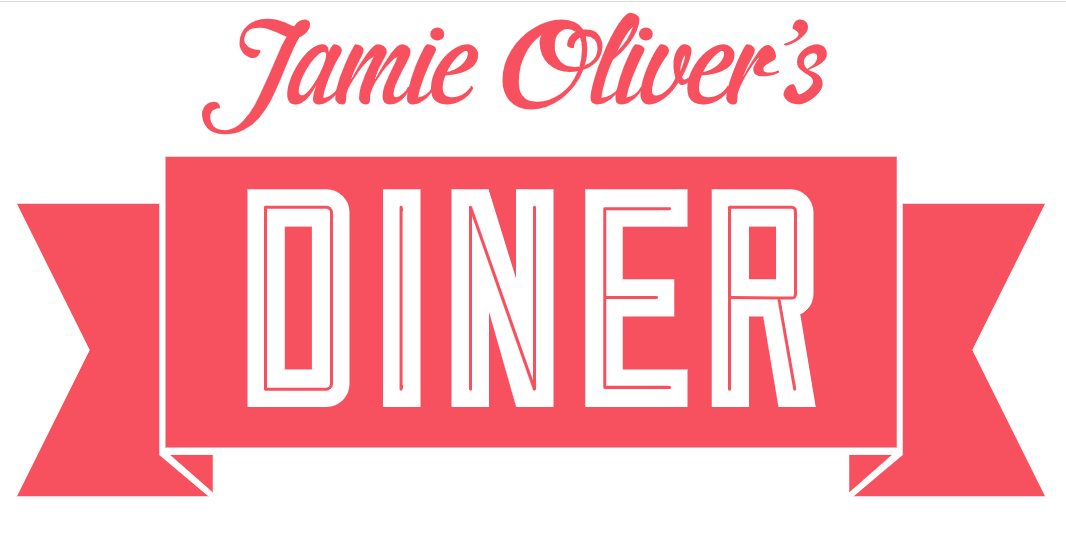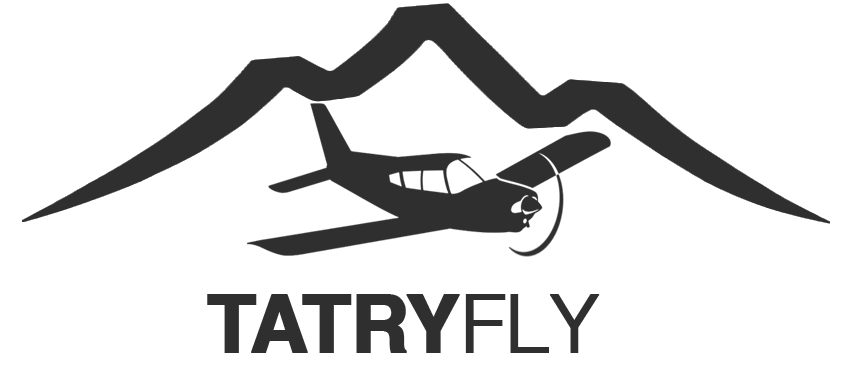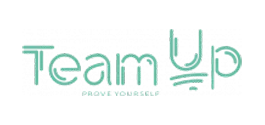 Bookio is a planning system, thanks to which I not only have a better overview of reservations , but also allows my clients to book various services , such as training in pairs or group training. New clients simply book a free appointment, according to their time options. In addition, I really appreciate the possibility of repeated bookings and the transfer of bookings using drag and drop.
For a long time, we were looking for a reservation system that can adapt to the individual requirements of the client. After two attempts, we tried Bookio. The communication and interest in the satisfaction of their product was something we had not come across and it really appealed to us. We appreciate the e-mail notifications , which made it much more efficient for patients to attend appointments. Physiotherapists appreciate the possibility to view their reservations from home, or the simple registration of patients for regular visits. From the point of view of management, the statistics that are available to me 24/7 are very useful .
We are very satisfied with Bookio. Booking planning is transparent and clear . We also want to highlight SMS reminders of appointments to our patients, which are automated. They saved us a lot of time and energy. I can't imagine working without this system.
after purchasing the Bookio product, our communication with our clients has improved significantly . In addition to notifying us, as well as the client, of the meeting in advance, it increases the statistics of realized meetings, which means business in our business. In addition, clients really appreciate the fact that we think of them and send them reminders , which Bookio does for us :). If I had to simply describe what Bookio means to us , "organization, professionalism, more meetings and business, order and super statistics" . This service is so universal that it will be appreciated by a self-employed person, a medium-sized company, or even a corporation.
The bookio reservation system in numbers:
19,000,000+
Served customers
820,000+
Successful online payments