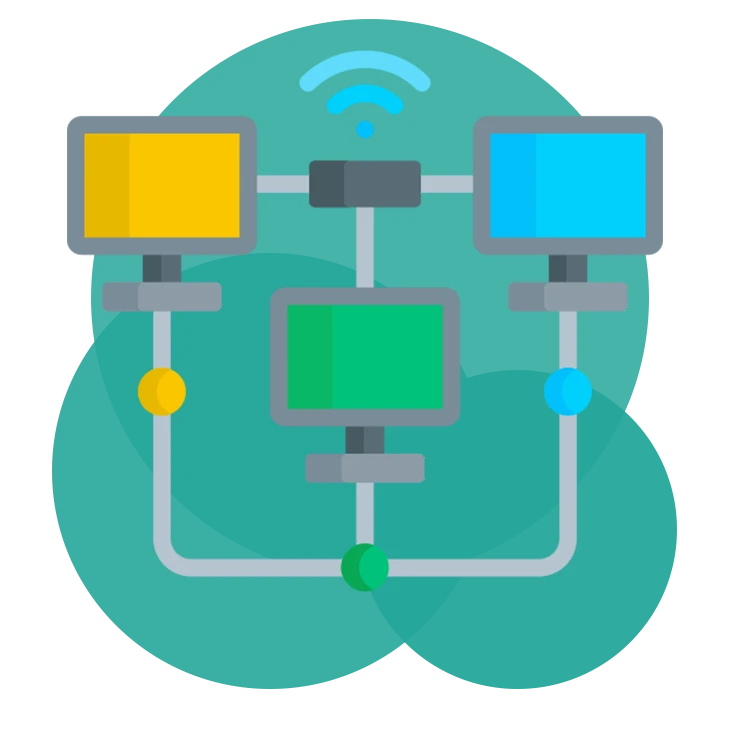 Function of the reservation system:
Remote access
Your employees will be grateful
Possibility to view the calendar outside the workplace
The worker already knows what awaits him at home and can also add a new reservation
Minimizing errors and backlogs
About our function - Remote access
All information is available from any device . You have a perfect overview even when you are on vacation. At the same time , your employees can view their calendar at any time and manage it as needed . You save them time that they can devote to clients and not to unnecessary administration and marking their available dates.
Function Remote access - suitable for segments:
Companies using Remote access:
We are a proud partner in more than 18,000 companies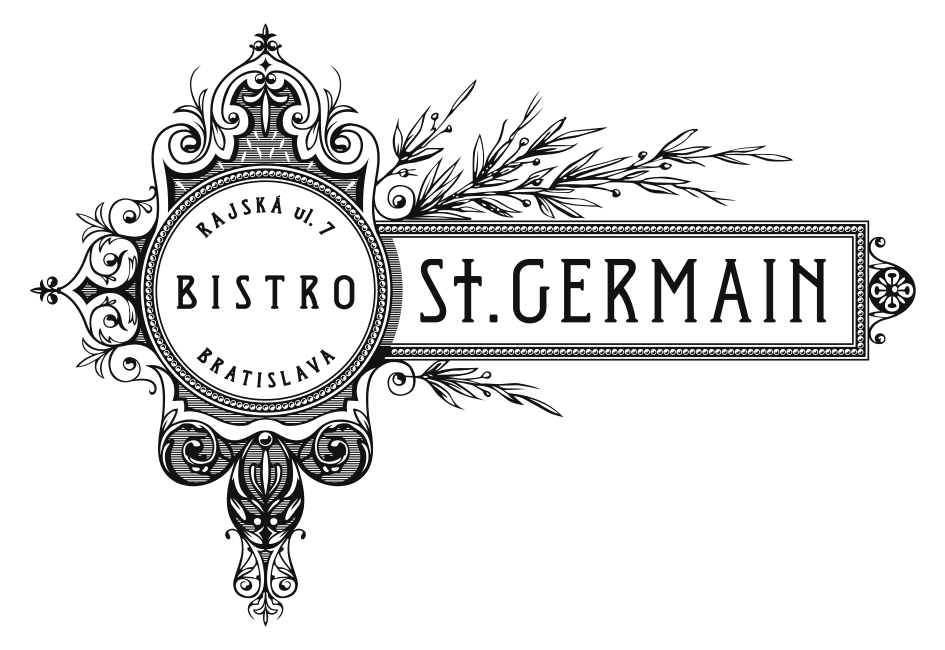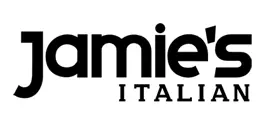 Since we have been using Bookio, our customer service has improved significantly. In Bookio, we can see all the important notes about the customer as well as his visit history . Customers are also very pleasantly surprised if our booking system directly offers them their favorite service with their exact specification. We are very satisfied with Bookio.
We use Bookio in both our Bukowski and Baudelaire bars. Previously , we handled reservations through a combination of messages from social networks and phone calls , which led to various misunderstandings . After the implementation of the Bookio system , our colleagues have less trouble with manually recording reservations, we have fewer mistakes when recording reservations, and we also appreciate the flexibility of the system, in which we can turn off and on individual bar zones according to the season and determine the maximum number of reservations for different days.
Since we have several animal salons and more and more employees, we were looking for a reliable and easy-to-use reservation system . I admit that at first I myself was worried about how to set up the reservations correctly, but I succeeded and neither the employees nor the customers have a problem with it. The system also made it possible to have greater insight into the work of individual employees. In addition, dog groomers appreciate the opportunity to view bookings from home and manage their time more efficiently . I rate the communication with the Bookia staff at 1* . They will help even during vacation :)
Since we use Bookio in our clinics, we are not interrupted by phone calls during patient examinations. We can fully devote ourselves to our patients, while other patients have the opportunity to independently search and book an appointment that suits them, even from the comfort of their own home .

The bookio reservation system in numbers:
19,000,000+
Served customers
820,000+
Successful online payments