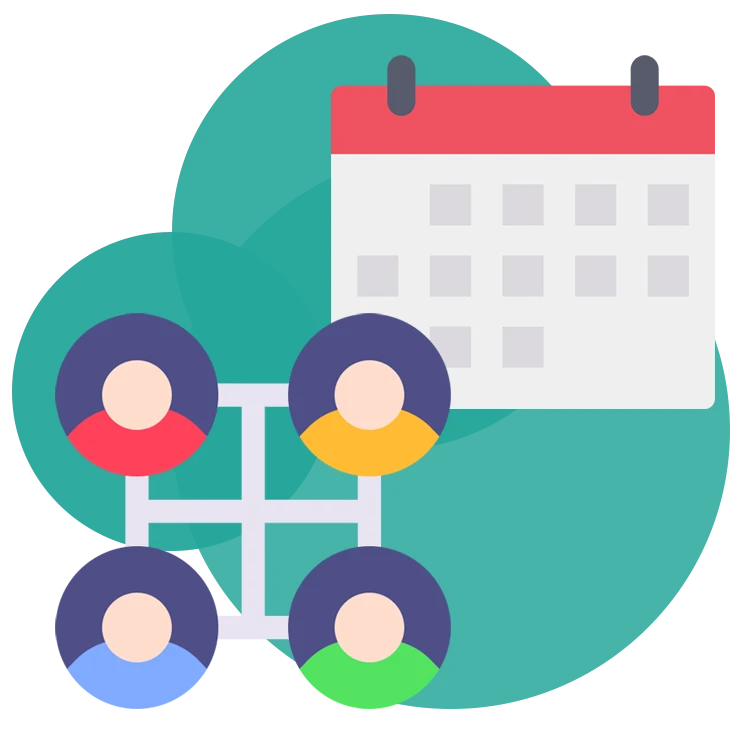 Function of the reservation system:
Group bookings
Reservation of the whole group for one time
All participants registered with one reservation
Possible determination of different price levels
Payment is also possible online
About our function - Group bookings
A group of your potential clients can easily book a course or entry with one reservation , which makes life easier for you and your clients. You can also set different prices for individual participants and the reservation can be paid in advance online . This way you no longer have to collect money personally and you have it conveniently in your account.
Function Group bookings - suitable for segments:
Companies using Group bookings:
We are a proud partner in more than 18,000 companies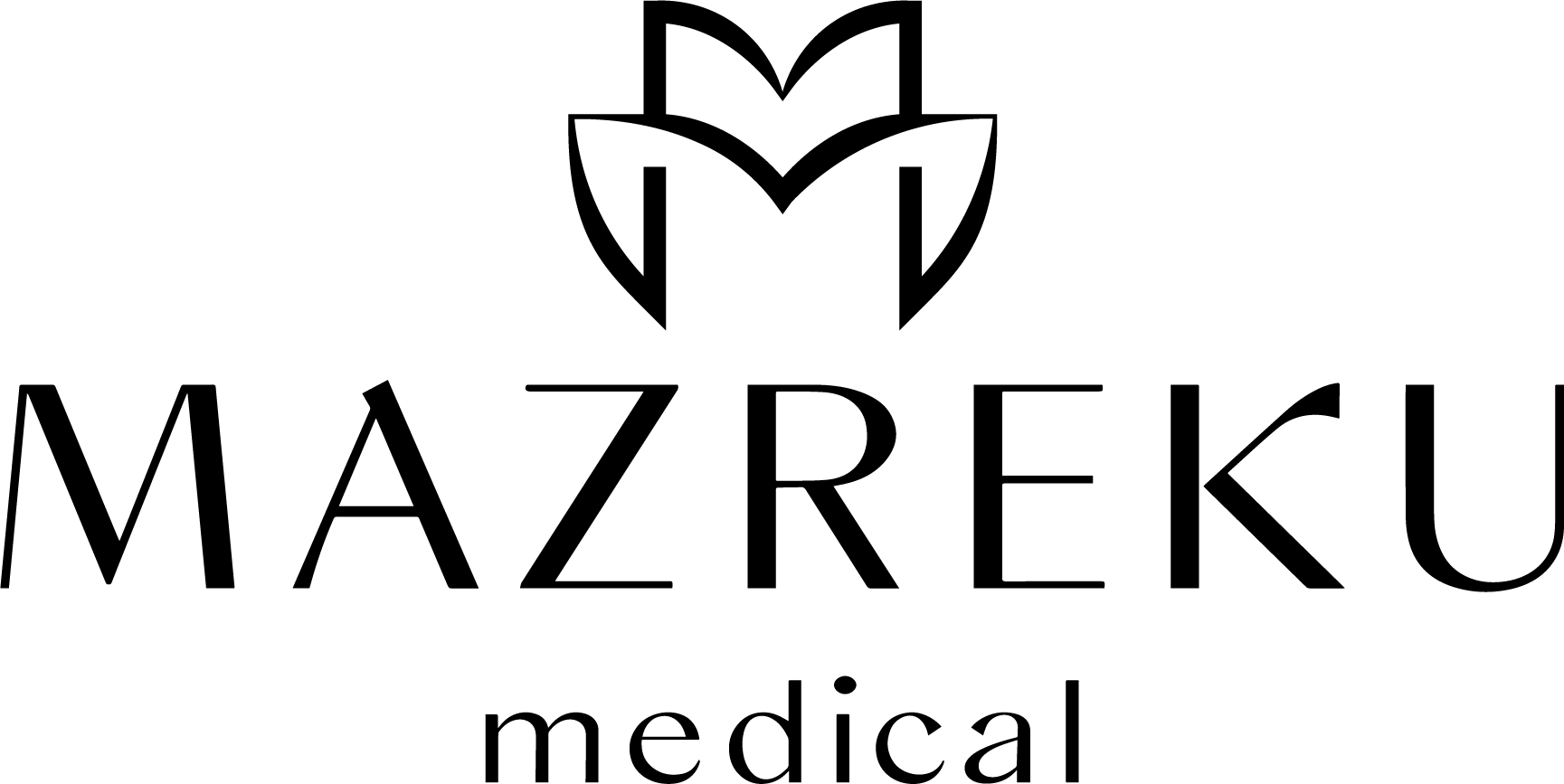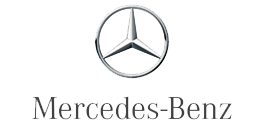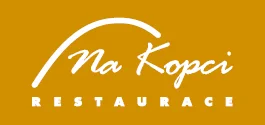 Bookio is a very user-friendly software. He helped our clinic with ordering clients and ensured a better overview of our work . The biggest plus that Bookio has brought us is ordering clients online , that is, the client can schedule his rehabilitation at any time and through any device, be it a computer, mobile or tablet. The very launch of the application brought us new clients already in the first month , as several clients signed up to us through the Facebook page and the website for an entrance examination , as well as exercise or massages. We rate Bookio as a top application.
Since we have been using Bookio, our customer service has improved significantly. In Bookio, we can see all the important notes about the customer as well as his visit history . Customers are also very pleasantly surprised if our booking system directly offers them their favorite service with their exact specification. We are very satisfied with Bookio.
We work very well with the online Bookio system. It helped us that barbers have more freedom in their orders. Before, we had one common paper book, where each of the barbers had to sit down and mark their work. time. Now barbers can manage their time , their clients and their work breaks. With this program, we also brought greater professionalism and modern style to our orders . Sometimes it happened that the receptionist during his break or when he was busy, could not pick up the phone , which some of the clients explained as being ignored . We were sorry for this fact and we are glad that clients can now also order online .
Using Bookio. it brought us insight into reservations as well as simplified the work of waiters in the district. In the e-book, they can see the reservations clearly in one place, and they don't have to pick up the phone instead of customer service. I appreciate that I can look at the reservations on my phone at home , and also write them down when someone calls me directly.
The bookio reservation system in numbers:
19,000,000+
Served customers
820,000+
Successful online payments