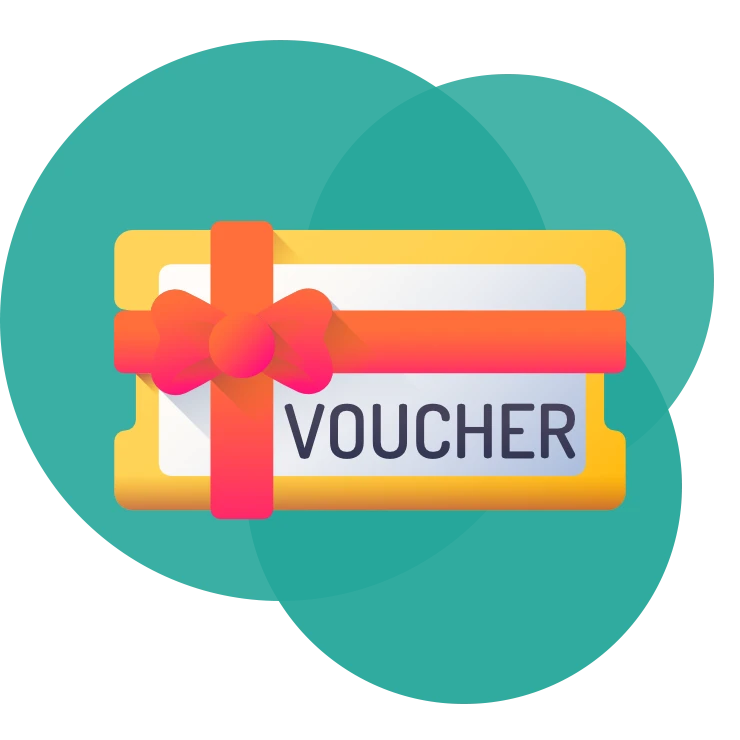 Function of the reservation system:
Gift cards
Create an option to purchase a gift. Pleasant surprises will please everyone
You give customers the opportunity to buy someone a gift
You have your own e-shop available
About our function - Gift cards
With Bookio , you can easily create your own gift vouchers or entry vouchers. No worries about graphics, printing or entering them into a table. In addition, you will have all the information about their sale and use directly in your management profile - Bookio will automatically verify the vouchers. Guests can buy them online directly from your website , pay online and the vouchers will be sent to their email immediately . They don't have to go for them, pay in cash, and make sure they don't lose the paper voucher.
Function Gift cards - suitable for segments:
Companies using Gift cards:
We are a proud partner in more than 18,000 companies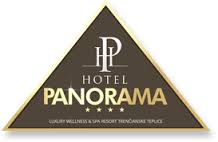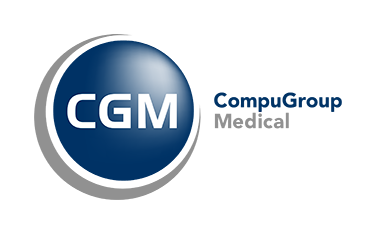 Since we use Bookio in our clinics, we are not interrupted by phone calls during patient examinations. We can fully devote ourselves to our patients, while other patients have the opportunity to independently search and book an appointment that suits them, even from the comfort of their own home .

We work very well with the online Bookio system. It helped us that barbers have more freedom in their orders. Before, we had one common paper book, where each of the barbers had to sit down and mark their work. time. Now barbers can manage their time , their clients and their work breaks. With this program, we also brought greater professionalism and modern style to our orders . Sometimes it happened that the receptionist during his break or when he was busy, could not pick up the phone , which some of the clients explained as being ignored . We were sorry for this fact and we are glad that clients can now also order online .
After working hours, we sometimes had up to 15 missed calls a day. They were all customers who wanted to make an appointment. Unfortunately, when we called them back in the morning, most of them had already booked an appointment with a competitor . Since we've had Bookio , we've been getting more bookings even after working hours , and that's what we needed.
Bookio saved me a lot of time and brought a comfortable and practical solution to my clients. I have an overview of reservations, payments, and clients can order at any time .

The bookio reservation system in numbers:
19,000,000+
Served customers
820,000+
Successful online payments