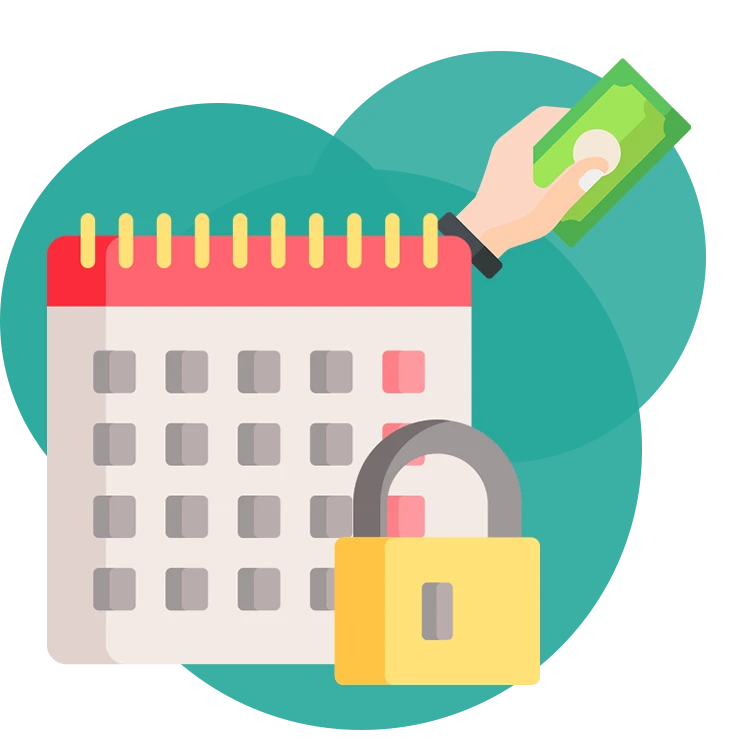 Function of the reservation system:
Paid reservations
Comprehensive online payment processing
Accept card payments online
The possibility of receiving money in advance
Easy refunds and cancellations
About our function - Paid reservations
You no longer have to worry that the client will book an expensive or time-consuming service and not show up. For each offered service, you can separately activate payment in advance. The reservation is automatically confirmed to the customer only after payment.
Function Paid reservations - suitable for segments:
Companies using Paid reservations:
We are a proud partner in more than 18,000 companies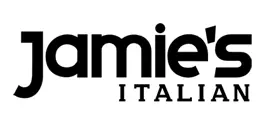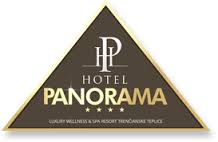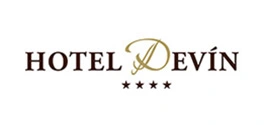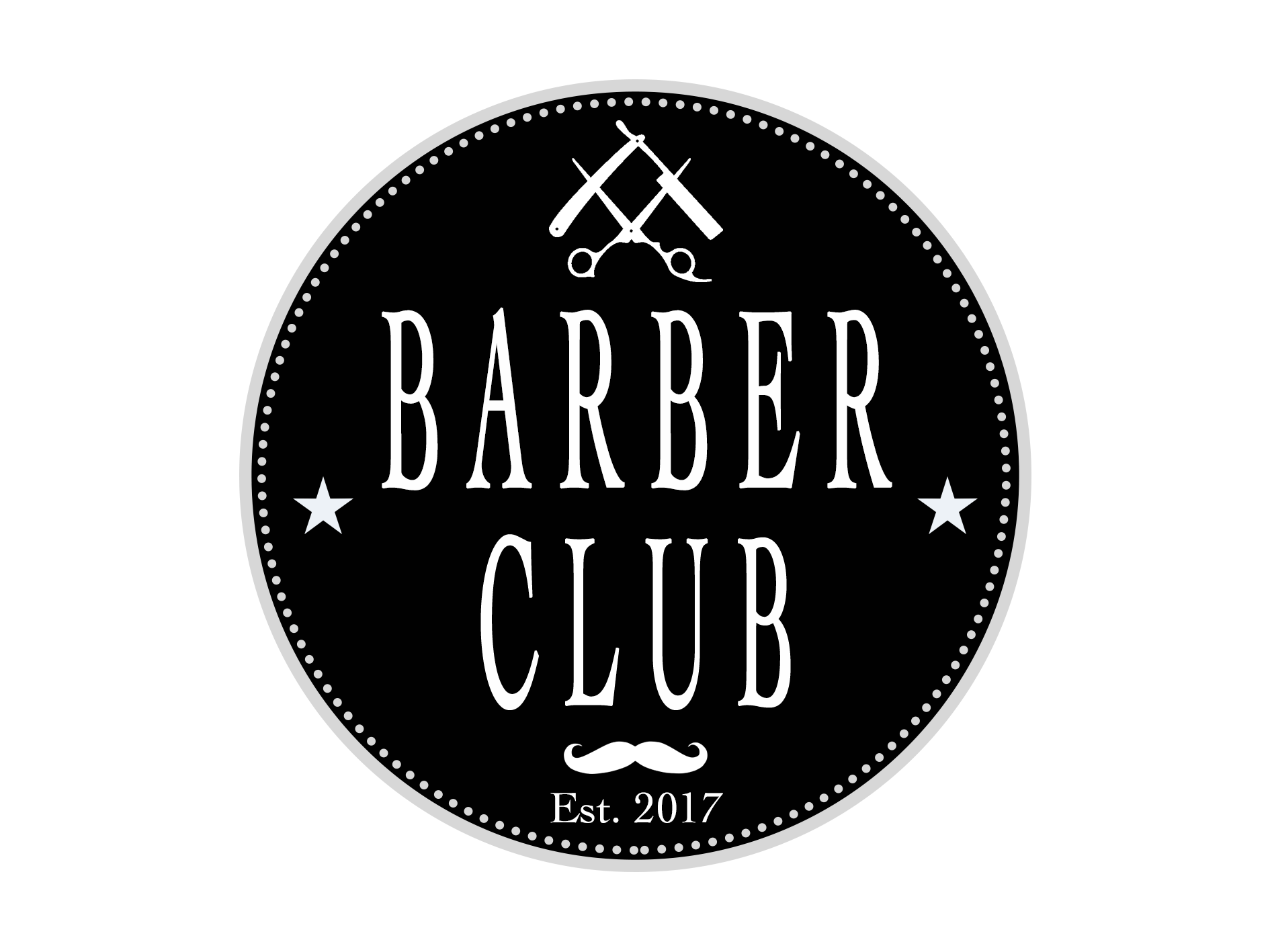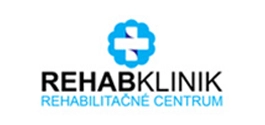 Bookio surprised me in that it saves our time . I didn't expect that at all. It made our bookings more transparent and prevented confusion and misunderstandings (e.g. we used to accidentally book more clients for one date). Thanks to a greater overview, we can now manage more orders. In addition, thanks to SMS reminders, clients do not forget to come and the service does not lose money .
after purchasing the Bookio product, our communication with our clients has improved significantly . In addition to notifying us, as well as the client, of the meeting in advance, it increases the statistics of realized meetings, which means business in our business. In addition, clients really appreciate the fact that we think of them and send them reminders , which Bookio does for us :). If I had to simply describe what Bookio means to us , "organization, professionalism, more meetings and business, order and super statistics" . This service is so universal that it will be appreciated by a self-employed person, a medium-sized company, or even a corporation.
Since we have been using Bookio, our customer service has improved significantly. In Bookio, we can see all the important notes about the customer as well as his visit history . Customers are also very pleasantly surprised if our booking system directly offers them their favorite service with their exact specification. We are very satisfied with Bookio.
We are very satisfied with Bookio. Booking planning is transparent and clear . We also want to highlight SMS reminders of appointments to our patients, which are automated. They saved us a lot of time and energy. I can't imagine working without this system.
The bookio reservation system in numbers:
19,000,000+
Served customers
820,000+
Successful online payments