We will manage bookings for you
A reliable and intuitive booking engine. All your bookings in one place.
Saves up to 40% of your time
Set up in 5 minutes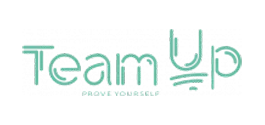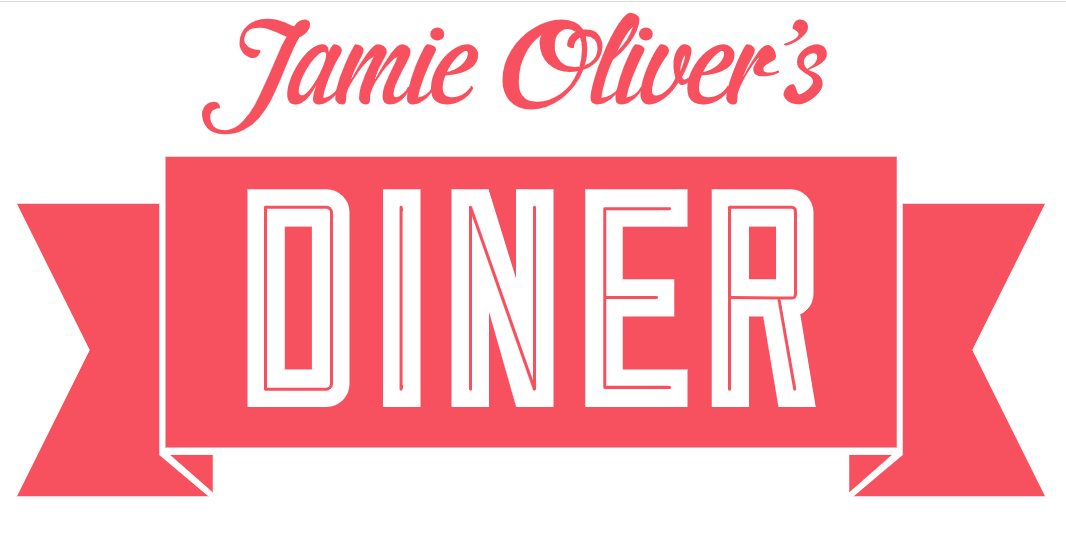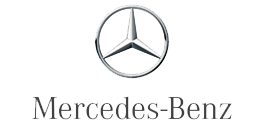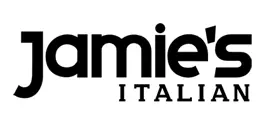 Efficient booking engine
Improves your services
Online bookings
Bookio enables your clients to book online 24/7 from your website, Facebook, Google and other channels.
Saves time
Online bookings save more than 40% of your time. Employees can focus on work and don't have to take to the phone all the time. Customers pick a date and one of your available time slots and self-book.
Increases sales
More than 65% of customers prefer online booking to telephone booking. Up to 35% of clients book outside opening hours.
Detailed data analytics
You have an overview of the utilization of services, days or employees. You know where your customers are coming from and which employee they are most satisfied with.
Simple, fast and flexible.
You can quickly customize the design of the online form to match your website. 8 language versions, PC, tablet and mobile.
Outstanding customer support
You can easily set up Bookio yourself in 5 minutes and our friendly customer support team will be happy to help you with any questions you may have.
SMS and email reminders
Bookio automatically sends booking confirmations, customer satisfaction ratings as well as SMS/email reminders on your behalf.
Online payment / Gift vouchers
You can easily set up online payments or booking deposits, or quickly make and sell online vouchers or season tickets.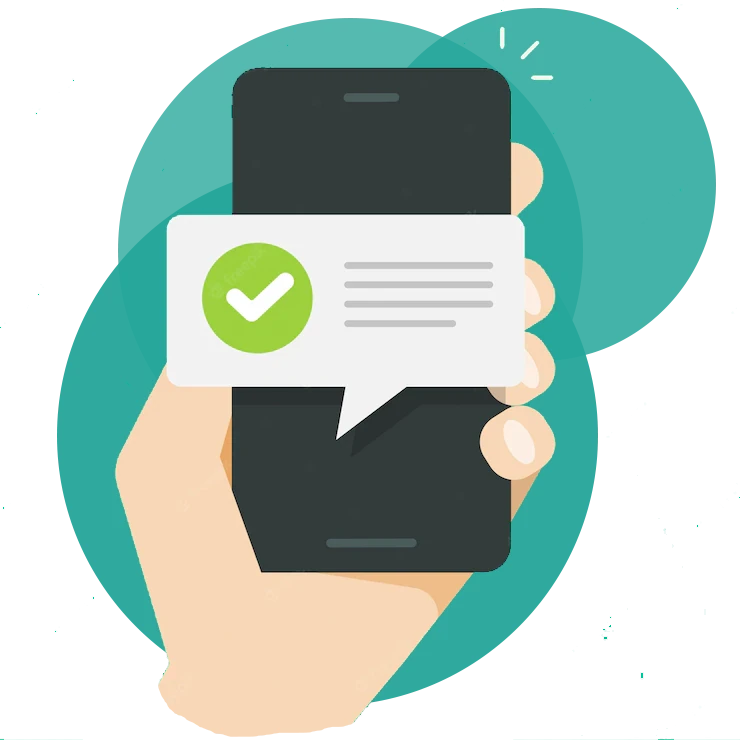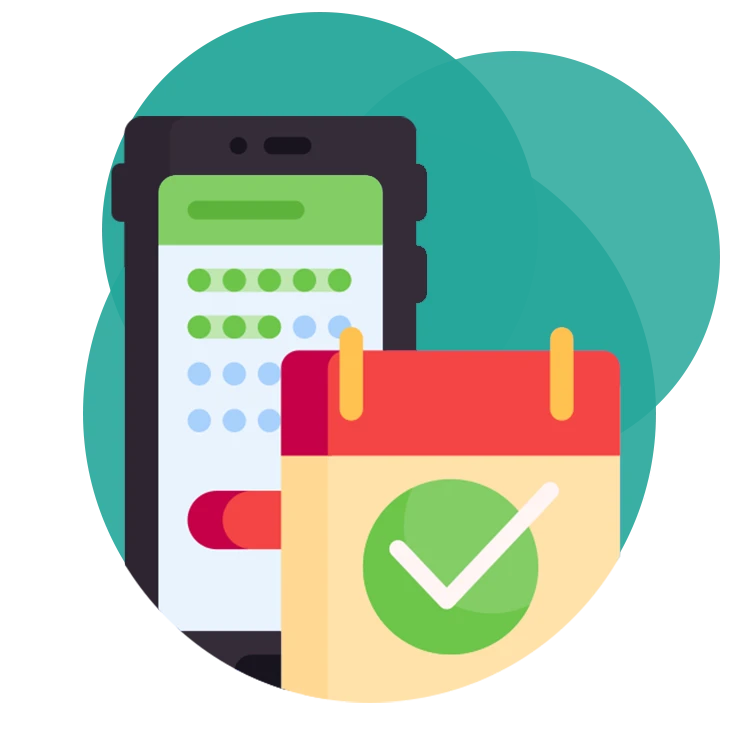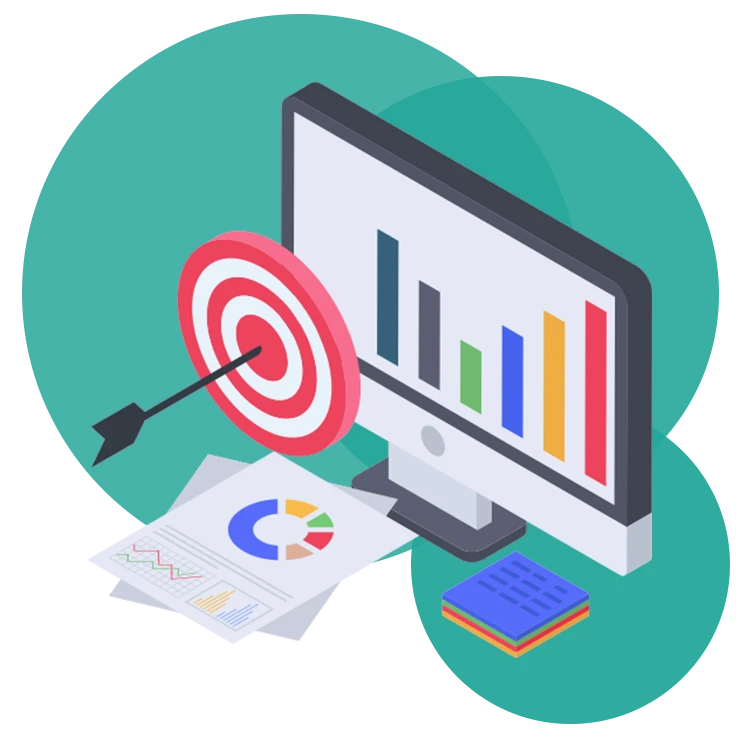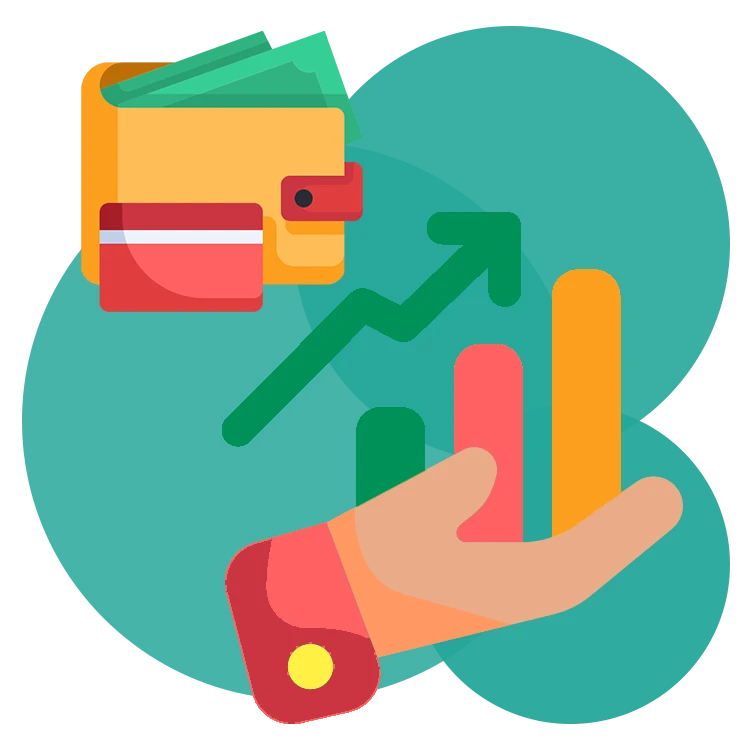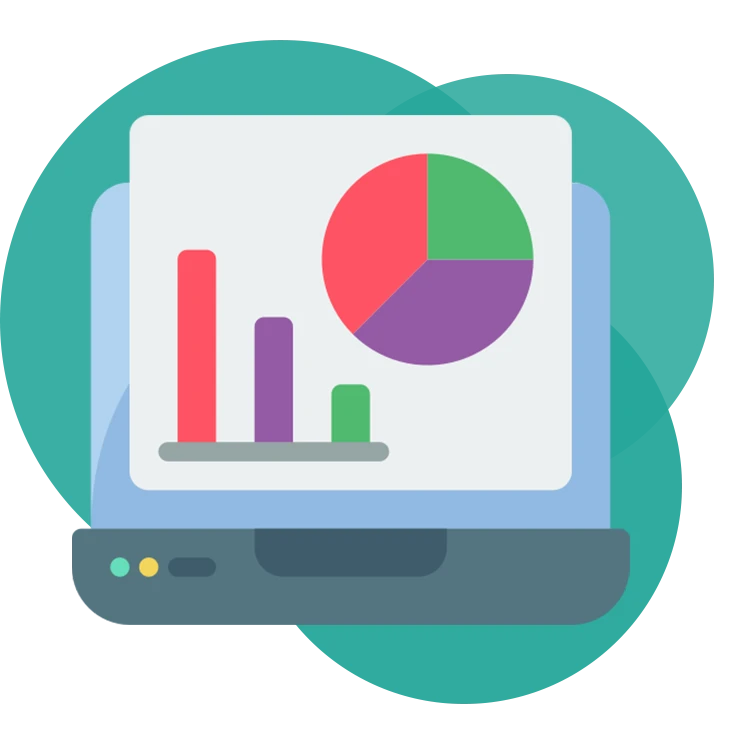 Reservations (60 features)
Attracting new customers (20 features)
Sell more to existing customers (15 features)
Management and data analytics (70 features)
Security, APIs and integrations (40 features)
Enable customers to book 24 hours a day, 7 days a week
All your bookings in one place
Booking confirmations and reminders (email / SMS)
Clear view of bookings, no double-bookings or no-shows
You can adjust the color of the online booking form to match your website design
Bookings from your and other websites, Google, Facebook, Instagram,...
Channel manager - enables your promotion on multiple channels simultaneously
You can send marketing SMS or emails to your customers
Sell more to your customers through coupons, vouchers, gift cards...
Google tag manager, Google review and better ranking in Google search
Online payment - you'll have money in your account even if the customer doesn't show up
Reliable and fast matching of customer payments to bookings or vouchers
Easily create online gift vouchers or season passes
Not enough clients? Offer online promotions, coupons, discounts or special events
Problem with canceling appointments? Activate online advance payments
Insightful data analytics on services, days or staff utilization
Easy and intuitive management of bookings, reviews, comments, coupons, access
You can personalize features and the design of the system to suit your needs
Set up user roles and different access permissions
Individual or bulk management of calendars, holidays, breaks
We offer stability, 20 years of experience and many trustworthy testimonials
Všetky dáta priebežne zálohujeme na 3 geograficky odlišné servery
We guarantee the security of your data and GDPR compliance
Our API and clear documentation enable Bookio to be connected to internal systems
We have over 100 different integrations (POS, PMS, Google, Facebook, channels,...)
Bookio is in over 100 business types
We are suitable for:
19,000,000+
Customers served
820,000+
Successful online payments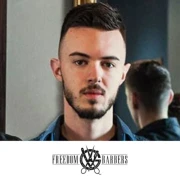 Working with the Bookio online system has been great for us. Our barbers have now more freedom regarding their bookings, which is really helpful. Before that, we had one shared paper book and each of the barbers had to sit down and mark their working hours in it. Now barbers can easily manage their timeand work breaks as well as their clients. With this program, we have also brought more professionalism and modern style to our booking system. Sometimes when the receptionist couldn't answer the phone because they were busy or on their breaksome of the clients interpreted it as ignorance. We were sorry to hear that and we are glad that our clients can now make an appointment online.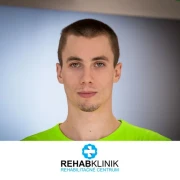 Bookio is very user-friendly software. It has helped our clinic with clients' appointments and provided us with a better overview of our work. Bookio's biggest advantage is online booking, the client can make their rehabilitation appointment anytime and via any device, be it a computer, mobile phone or tablet. The launch of this app itself brought us new clients already in the first month, as several clients booked via the Facebook page and the website the first basic physical examinations, as well as exercises and massages. We consider Bookio to be a top app.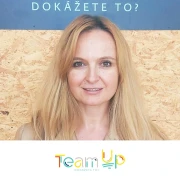 Our Slovak Fort Boyard has been open for almost 2 years. In the beginning we had tried different booking systems, online reservations which would be functional for us and easy to make for our clients, but to no avail. From our point of view Bookio is currently the most effective booking system on the market. Clients have the option to book online. They will not forget about the appointment as the system sends automatic reminders. We have a great view of reservations, data analytics and other useful outputs. We are pleased that Bookio gives us room for dialogueand is willing to make improvements according to our needs.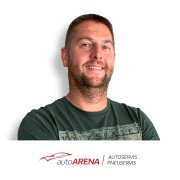 Bookio really saves our time, which surprised me. I didn't expect it at all. It has made our booking process simpler and more organized and avoided confusion and misunderstandings (e.g. we used to have unfortunate double bookings). Thanks to a greater overview, we can now manage more appointments. In addition, thanks to SMS reminders, clients do not forget to come and our business does not lose money.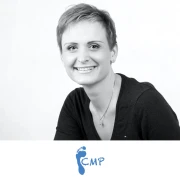 Our company decided to work with this booking system about two years ago. We have more than 3,000 clients and a total of 5 employees who depend on a properly functioning booking system. The advantage of the booking system is that it is possible to view each of us either separately or together, or a combination of staff according to the needs and requirements of the clients. The reservation system is connected to the SMS gateway which allows us to automatically remind the client about the appointment either by a short text message to their mobile phone or by email.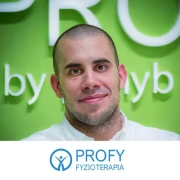 We had been looking for a booking system that can be adapted to the individual requirements of the client for a long time. After two attempts we tried Bookio. The communication and concern for the satisfaction of their product was something we had not come across before and it really appealed to us. We appreciate the email notifications, which made it easier for patients to show up for their appointments. Physiotherapists appreciate the possibility to view their bookings from home, or the simple way of checking patients in for regular appointments. It is very helpful to have data analytics and statistics available to me 24/7.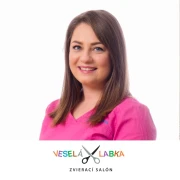 As we have several pet salons and more and more employees, we were looking for a reliable and easy-to-use booking system. I must admit that at first I was a bit worried about how to set up the reservations correctly but I managed and it has worked fine. Neither the employees nor the customers have a problem with it. The system also made it possible to have more insight into the work of individual employees. In addition, the dog groomers appreciate that they can see bookings from home and can manage their time more efficiently. I give the Bookio team five stars. They'll help you even when they're on vacation :)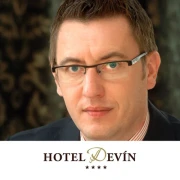 At Hotel Devín, we have worked hard to ensure that our client can book any of our services quickly and conveniently. With the accommodation booking system it is quite easy, because there are several excellent solutions on the market. However, we had a problem with the technology for booking our Spa services, Thai massages and squash in particular. This gap was successfully "filled" by Bookio. What I appreciate most about their solution is the ease of booking an appointment for the client and theemail or SMS notifications, which are very convenient for the client.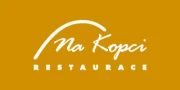 We wanted to make it as easy as possible for our guests to get to us. We didn't want them to have to make phone calls, which often annoys them, we simply wanted to be as accommodating as possible. We chose Bookio also because it is not just a sales tool but a all-in-one booking system, which is unique in the Czech Republic. We didn't want the reservation system to just resell seats in our restaurants and take commissions from it.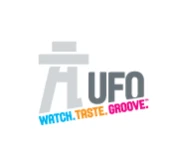 BookioPro simplifies our booking process . Our guests can book a table through our website anytime, allowing us to accommodate more guests and have a better overview. The number of phone reservations has dropped and the staff can focus better on the customers who are seated in our restaurant.
Join our affiliate program!
Thanks to your testimonials, dozens of satisfied Bookio users are coming to us daily. We truly appreciate each and every intermediary and pay a regular commission of 5% for recommending Bookio
Was anything unclear? Write to us and we will help you.
By registering you get all features for 30 days without limit
After the free trial we have extra discounts of up to 20% and other surprises for you
With Bookio you get a complete system that helps you increase sales and streamline your business